Thanksgiving: COVID Edition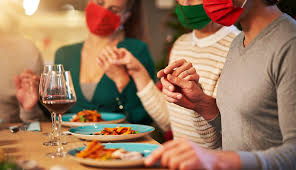 Thanksgiving may be a little different this year. With COVID cases in Oklahoma rising rapidly, many are worried they will infect older family members during the holiday, while others are missing out on the festivities due to quarantining. Given the nature of this unusual season, many families are canceling dinner plans and following the guidelines the CDC has set for family gatherings. The guidelines include tips for traveling. According to the CDC, airports and gas stations are major contributors to the spreading of the virus. However, other families won't let anything come between them and their celebration, going as far as hosting dinner over Zoom, while sharing recipes and making them together from the safety of their homes. Whether celebrating with immediate family at home or with the whole family at grandma's, knowing some do's and don'ts to prevent the spread could be smart. If you must travel, do so by car, and avoid eating in restaurants or going into stores. If at all possible, a small outdoor Thanksgiving meal will help dilute the virus, and there is plenty of room for 6 feet or more of social distancing.
Follow the link for more information:  CDC Guidelines for the Thanksgiving Holiday
About the Writer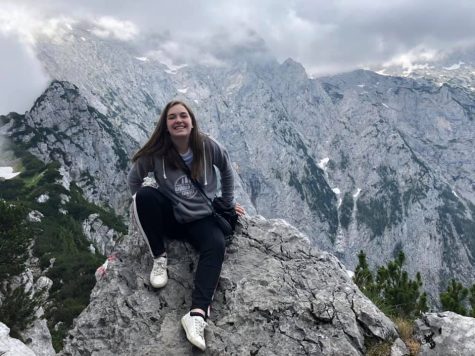 Breann Grensky, Photographer
Breann Grensky is a sophomore at Norman North and enjoys reading and painting. After high school, she hopes to go to college for photography. Breann is involved in Yearbook, Newspaper, Colorguard, and Band.