The 11/5-11/9 Photo of the Week
Hang on for a minute...we're trying to find some more stories you might like.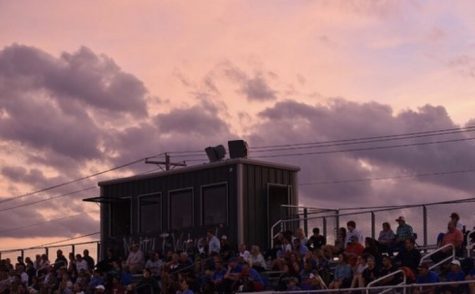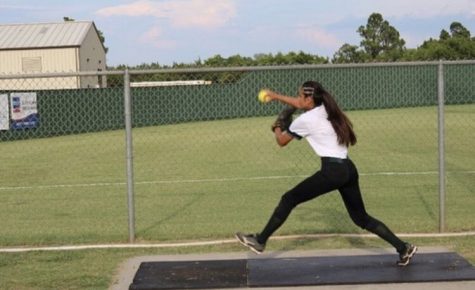 This week had two winners! Congratulations to Cris Sibley (11th grade) and Scott Oglesby (staff). Cris' photo was taken at a JV football game and features people in the stands in front of a stunning purple sunset. Mr. Oglesby's photo features Gabby Garza (9th grade) throwing a softball. Contest by Hope Anderson (social media editor, 10th grade). Photo of the Week submissions can be found on our Instagram page.