The Howl Gets New Talk Show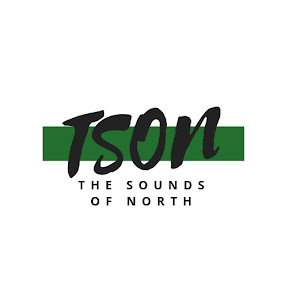 Advertisement
Hang on for a minute...we're trying to find some more stories you might like.
As the school year comes to a close, The Howl is starting a new talk show called The Sounds of North, which will invite students and teachers from Norman North to discuss weekly happenings, unique experiences, and to have a little fun on the side, adding to the connections between the school newspaper and the student body.
The talk show has tried to hit the ground running. Hosted by Thomas Richardson and produced by Seth Wendland, the show invited a freshman named Cory Hauser to talk about freshman year and how the transition was between middle school and high school. Hauser was in his middle school band before transitioning to Norman North's band, so another subject was talking about the difference between middle school and high school band.
Now, The Sounds of North is taking its first steps, inviting two students who were trapped in the elevator for this week's show, and inviting Pom member Caeli Rice next week to talk about her four years at Norman North.
The Sounds of North is constantly looking for new guests and people eager to share their unique experiences at Norman North. In order to be considered for the show, share your story at the link https://docs.google.com/forms/d/1rAXQJH1ZneSa9olpgcrEwxS-9c7-eBHCi64vXV98vOk/edit or see Scott Oglesby in room C204. You can also contact Thomas Richardson or Seth Wendland.
About the Contributors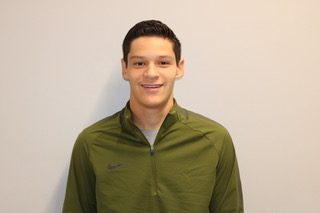 Matthew White, Senior Editor
Senior editor of The Howl and editor-in-chief of The Everyday Republic. Very reserved at school, has made a lot of long-time friends from playing football.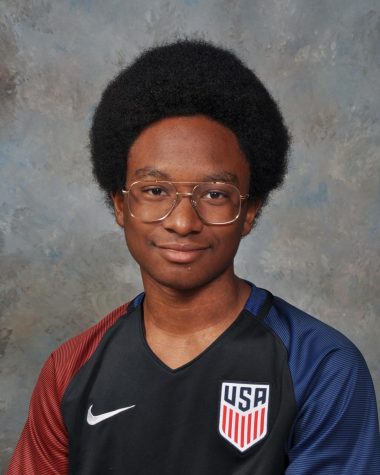 Thomas Richardson, Designer/Maintenance
I'm Thomas Richardson, you have probably seen me about taking pictures at our wonderful school events. I'm one of the editors that work on our yearbook...