Up to Par
Hang on for a minute...we're trying to find some more stories you might like.
The girls' golf team went to the Lady Sabercat Invitational at Westwood Golf Course in Norman on Monday, March 27, a tournament that included several schools around the state.
The tournament was hosted by Southmoore High School on a 40-degree day with cold wind being blown constantly. The weather did have an effect on the girls, as they didn't do as good as they would've liked to, according to golf coach Chuck Peot.
"Each of the ladies have set their goals at a very high level and are very tough on themselves," Peot explained. "Going into this tournament at Westwood, a course they know very well, added to the expectation level. As a team, we had an off day not scoring how we would have liked to. There were a bunch of moments to build on."
The team scored a combined total of 354 points, with each of the five golfers contributing under 100 points. Makenzie Merkley scored 86, Kenli Divelbiss scored 85, Catherine Sullivan scored 92, Baylee Samonte scored 91, and Ayla Fetters scored 96.
However, while this tournament was hard on the girls, Peot expressed confidence in how his girls will perform in future tournaments.
"We have outstanding golfers at Norman North. I would expect that next week we will get back on track and score really well again leading into the Conference and Regionals tournaments. I am excited to watch them succeed."
The girls have had success in the past. Before spring break the team traveled to the Sand Springs tournament in Tulsa to play on, according to Peot, "one of the toughest courses in the state" with some of the "worst weather conditions." The girls didn't let that stop their game, however, with Makenzie Merkley tying for first and taking second in the playoffs and Kenli Divelbiss taking fifth overall. The team received a combined score of 373 points, bringing home a first place trophy from the tournament.
About the Contributors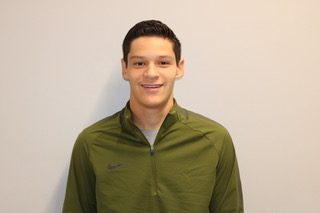 Matthew White, Senior Editor
Senior editor of The Howl and editor-in-chief of The Everyday Republic. Very reserved at school, has made a lot of long-time friends from playing football.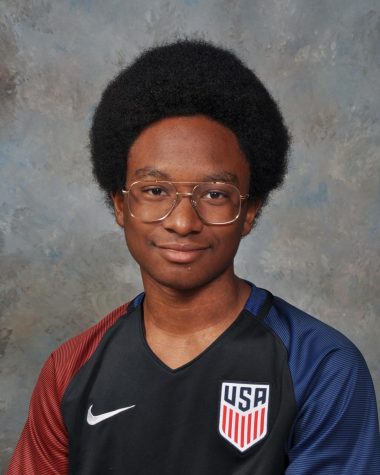 Thomas Richardson, Designer/Maintenance
I'm Thomas Richardson, you have probably seen me about taking pictures at our wonderful school events. I'm one of the editors that work on our yearbook...