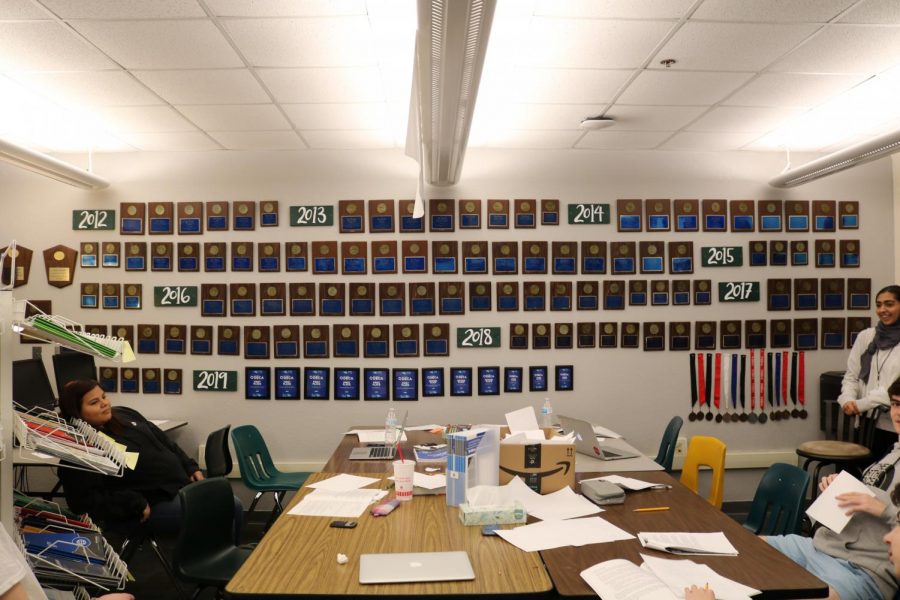 The DECA Legacy
February 10, 2020
The DECA Legacy bursts into 2020 as another season of competition is just around the corner. 
For the past 10 years, Mr. Jaime Wilson has been teaching Marketing here at Norman North and advising the Norman North Chapter of DECA. Under his direction, the chapter was reshaped and became distinguished for educating students on business practices, advertising strategies, and of course, selling their tasty cookies. However, for quite some time, this part of DECA has been flying below the radar of the Timberwolf community.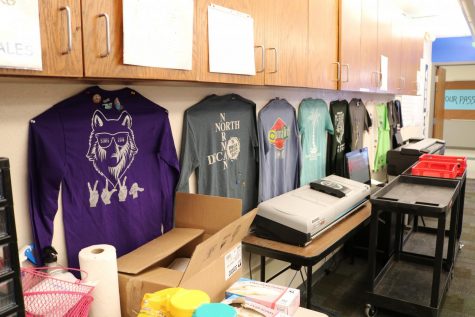 DECA Competition, established in 2011, has proven itself an impressive competitor in the International Career Tech Organization and has numerous awards to prove it. With testing, role-plays, and written events, our students have competed in events specializing in key aspects of the professional world; business management + administration, finance, marketing, entrepreneurship, hospitality and tourism, and personal financial literacy.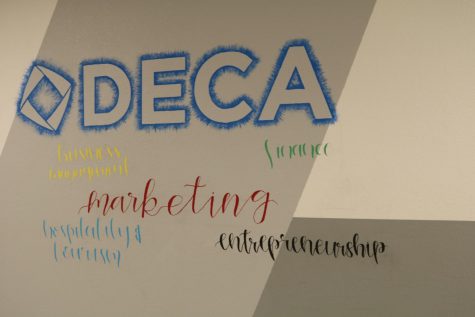 Over the course of the past nine years, Mr. Wilson has coached more than 350 students winning 122 plaques; 56 for first place, 37 for second place, and 29 for third place. In addition to performing well at the state level, our students have also impressed at the international level. Over the past two years, Norman North has had three students recognized at International Career Development Conference and was the only Oklahoma chapter to be recognized on the international stage both years.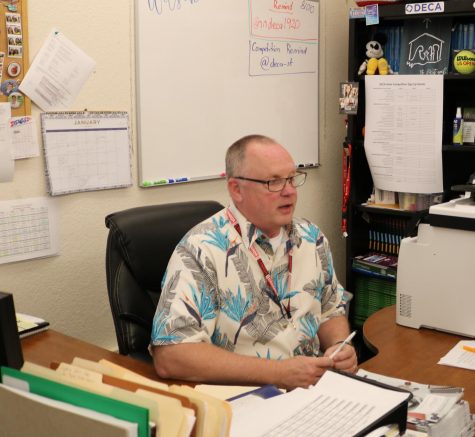 As another season of competition approaches, the students of DECA Competition can be seen practicing role-plays outside room S401 almost daily. With a group of 31 students headed to state competition this year, Mr. Wilson has high hopes to see what this year's students will contribute to the DECA Legacy. 
When asked about how he thinks the students will perform during the 19-20 season, Mr. Wilson said, "Students will be well above average and come back with a load of hardware and continue with the tradition of NN DECA."