'SNL' at home
The popular NBC comedy show, SNL (Saturday Night Live) had its first-ever, at-home show Saturday, April 11th via Zoom. All cast members and musicians quarantined themselves in their homes to abide by the social distancing regulations.
Tom Hanks an American actor was the hosted the episode. Tom himself recently was diagnosed with the coronavirus but has since recovered saying, "[I've been like] America's dad… no one wants to be around me very long, and I make people uncomfortable." The show began in Hank's kitchen with his greeting "Hey all you cool cats and kittens!" A reference to the popular Netflix documentary series, Tiger King. Some notable skits were Kate McKinnon Ruth Bader Ginsberg presenting her at-home workout routine. Kate McKinnon and Aidy Bryant playing Henrietta and Nan who just couldn't figure out the gist of Zoom. "I thought this computer only did Solitaire!" Bryant's character cried. Larry David made an appearance as Bernie Sanders who dropped out of the presidential race last week, and Alec Baldwin appeared as President Trump. This week's musical guest was Cold Play's lead singer Chris Martin. He played Bob Dylan's "Shelter from the Storm", very fitting for this time. The episode closed with a tribute to an 'SNL' music producer, Hal Willner who died at 64 after suffering symptoms of coronavirus.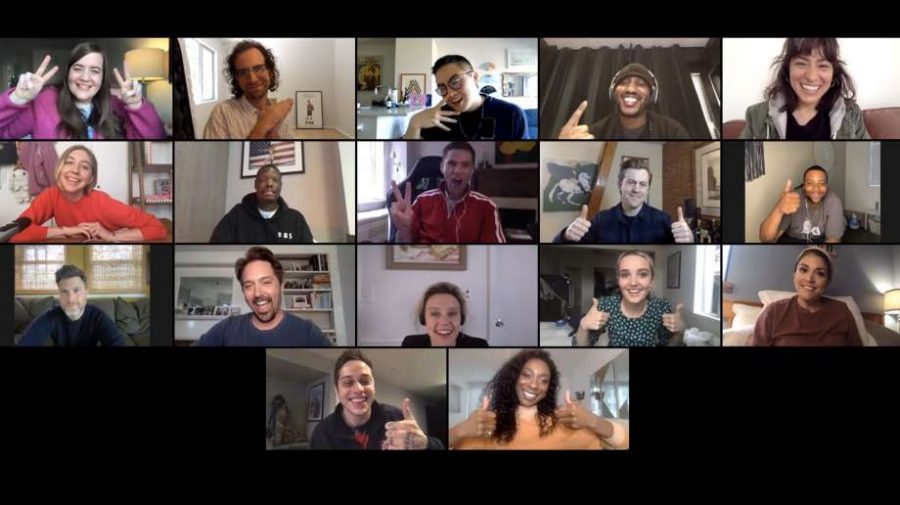 According to The Wrap, this episode landed 6.7 million viewers; which landed them this season's second-highest-rated episode after the Eddie Murphy comeback.
As a regular SNL viewer, I would say that this episode was very good. It was inspiring that these cast members and musicians were able to move their normally live performance into their homes for a pre-recorded episode; the first time in SNL history. It shows that they are committed to making their viewers laugh, even in the middle of a pandemic. For more information on the 'SNL at home' episode please follow the links below.
https://www.today.com/popculture/tom-hanks-hosts-first-remote-snl-performs-opening-monologue-his-t178385
https://nypost.com/2020/04/13/snl-at-home-is-seasons-second-highest-ratings-after-eddie-murphy/
About the Writer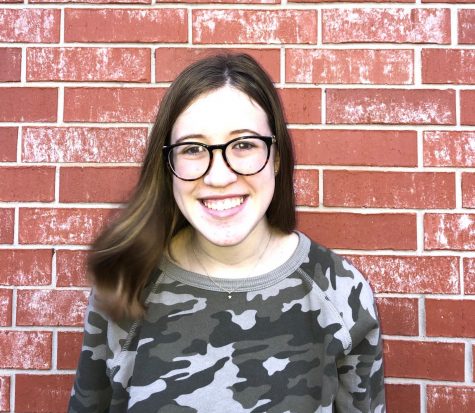 Caroline Carpenter, Editor
Freshman editor for The Howl. This is my first year being in a publication class. I'm the vice president of Norman North's Book Club. I love traveling, baking, and being with friends and family.
After high school, I hope to go to OU to become a nurse.