All freshmen and juniors will take the Preliminary Scholastic Aptitude Test (PSAT), and sophomore students will take the Preliminary American College Testing (PreACT) on Oct. 18.  Seniors will have a virtual learning...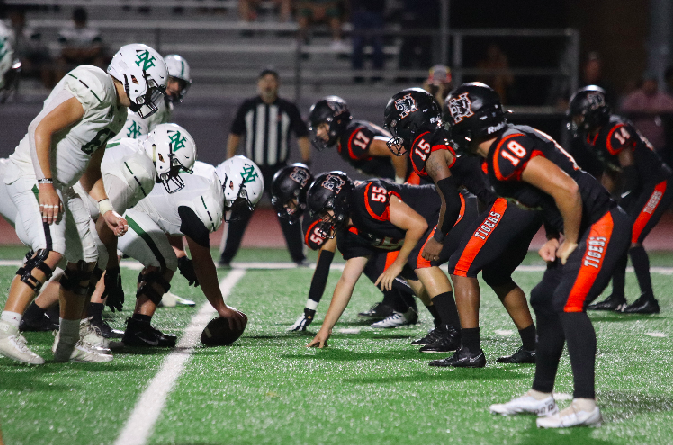 With only days left in the countdown until Crosstown Clash, anticipation is building in the student body at Norman North High School. Not only are the students confident...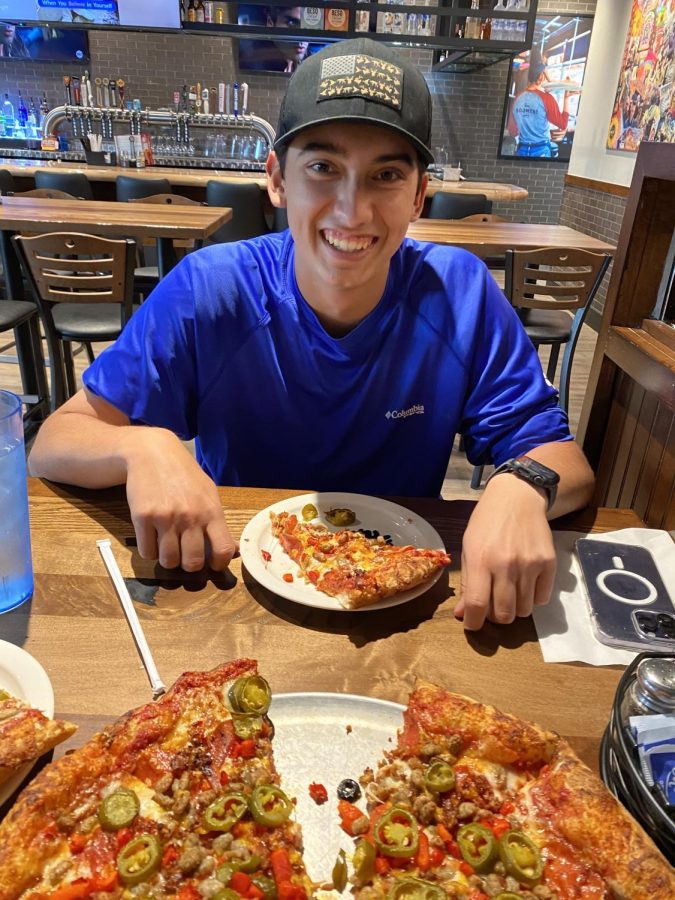 Pizza is a world-renowned cuisine, debatably the greatest food of all time. The question is, who does it the best? What qualities make up the perfect pie? Today we find out which precious pie deserves...
With the first semester coming to a close, finals week is rapidly approaching. This year's finals requirements have been changed to allow for students to not only exempt one, but two finals. The 2023-2024 school year has...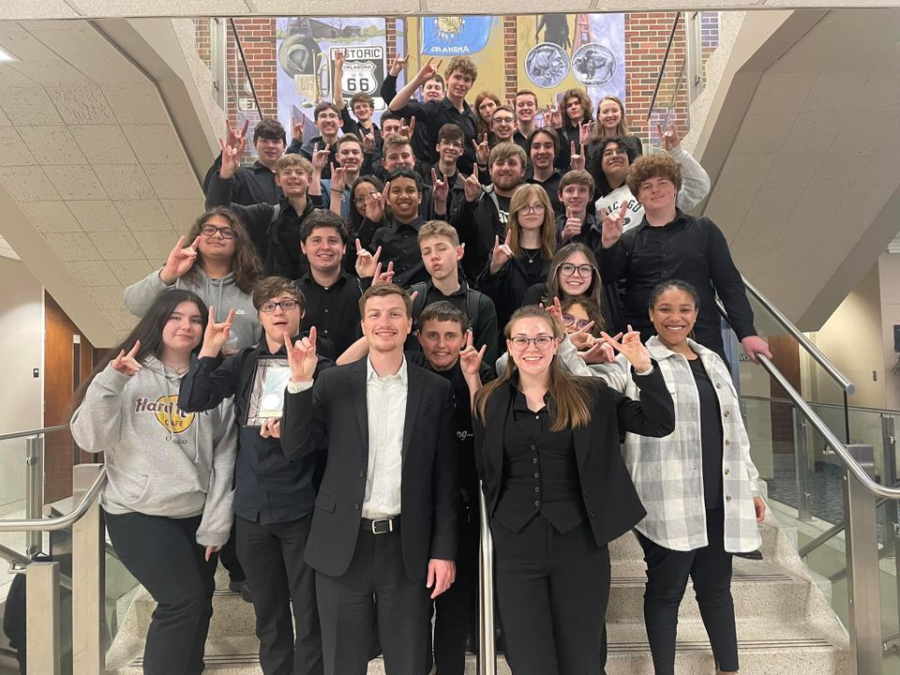 It has been an eventful year for the Norman North Jazz Band. Known as Norman North's Big Band to everyone else, they have been doing gigs and...
Norman North cross-country girls and boys both placed on the ballot at the Westmoore High School cross-country meet in September. Students have been on the ballot each week,...

Loading ...