Student's Walkout in Protest of Julius Jones' Execution
During 3rd hour, on Thursday, November 18, there was a walkout in protest of the execution of Julius Jones. The walkout was peaceful, with about a third of the school participating. Students met at the flagpole in front of the building and then proceeded to walk around the building twice before gathering back around the flagpole. Protesters chanted, "No Justice, No Peace" and "Free Julius Jones" among many other things. The walkout was organized by sophomore Emily Ellis, who said, " I saw Putnam City's protest and that inspired me. I've been following Mr. [Julius] Jones's story for a while and that lit a spark to use my voice and help other people use theirs." Most students that participated in the walkout said that they were there to protest, but a small percentage of students were just there to skip class.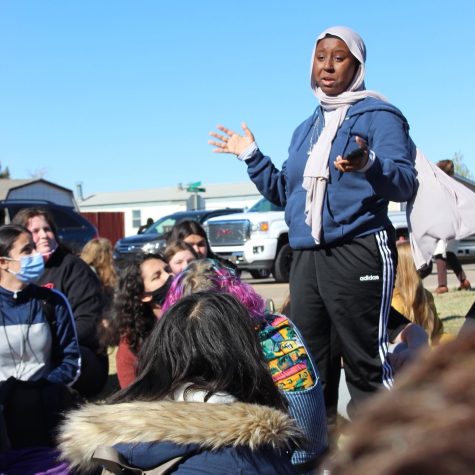 After the students walked around the building twice, everyone congregated and started chanting again, this time with chants of "What's his name" followed by "Julius Jones,"  and "Black Lives Matter." Some kids even chanted  an anti-Stitt message, but it did not catch on. After more chanting, there was a moment of silence, where students sat down and proceeded to raise their fists.  Then a few students stood up to thank everyone for attending the walkout. One of those students was senior Eman Ahmed, "I spoke at the protest to let the Norman North students there know that their hard work and effort is noticed- and that I and the other people in African American Association are proud of them." Ahmed said.  "The whole thing is [the] true side of North, being able to speak out against injustice."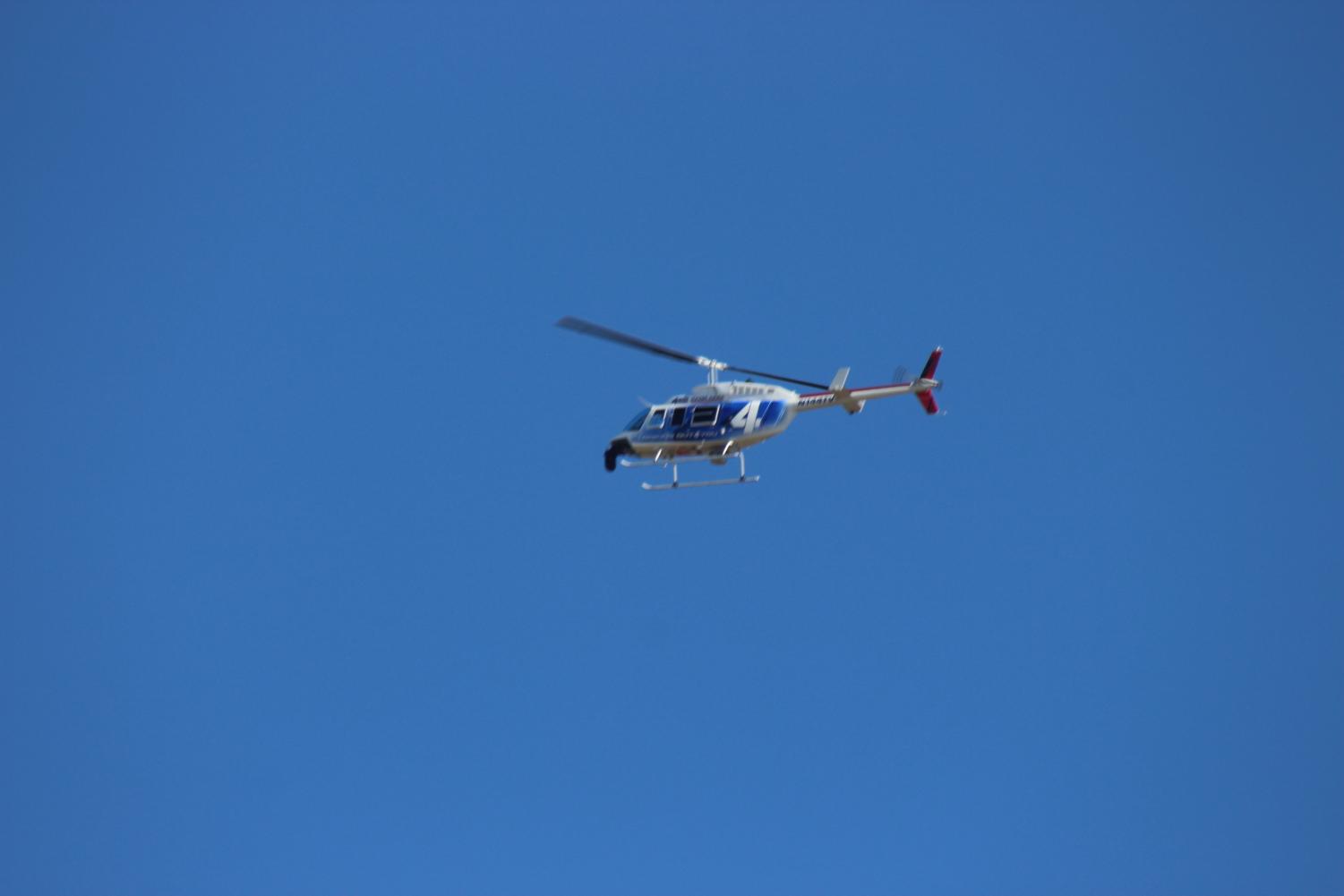 The Norman Transcript and the OU Daily both sent teams to cover the protest. A helicopter from Channel 4 also came to capture the protest. The Norman Transcript and OU Daily wrote articles depicting both the Norman North and Norman High protests. Thursday around noon, hours before Jones's scheduled execution, Oklahoma Gov. Kevin Stitt granted Jones clemency. Upon hearing the news students from the rally erupted into cheers.