Meet 2023 DEN Exec Candidates!
Den Elections are this Wednesday. The candidates are Lillie Giest, Chris Jensen, Kinley Kite, Sierra Hill, Abby Parrish, Sienna Robinson, and  Hayden Wells.
Chris Jensen and Kinley Kite are running for president.
Sierra Hill and Lillie Geist are running for vice president.
Abby Parrish and Sienna Robinson are running for public relations.
Hayden Wells is running unopposed for treasurer.
Here is some more information about your candidates:
Kinley Kite is a Junior, a member of DEN, and running for President.
Chris Jensen is a Junior who is running for Student Body President. He is involved with the National Honors Society, Key Club, Rotary Club, DEN as well as having worked on SPUD this year. He also runs on the Cross Country and Track usually making it to Varsity.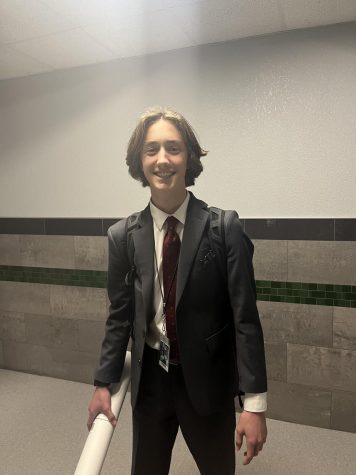 Chris Jensen (| Thatcher McMorris)
Lillie Giest is a Junior running for Vice President. She has been on the Pom Team and is part of the Academic All-State. She has been a member of SPUD opening committee for three years as well as serving as a DEN senator this year. She is a part of Christians on Campus and Key Club.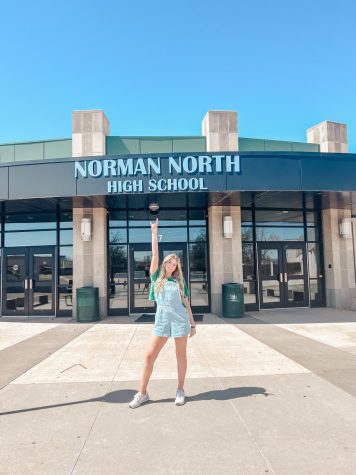 Sierra Hill is a Junior who is running for Vice President. She is a member of DEN where she is a senator in the publicity committee. She is a member of SPUD, the Environmental Club, and Varsity Tennis.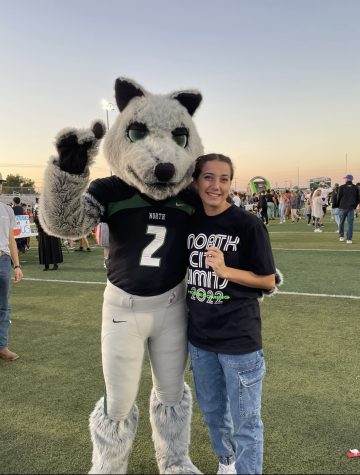 Abby Parrish is a Junior running for Public Relations. She is a violin in Symphonic Orchestra. Abby was also a Senator her freshmen year as well as being an Art Chair for the past 2 years, and finally is a part of the environmental club.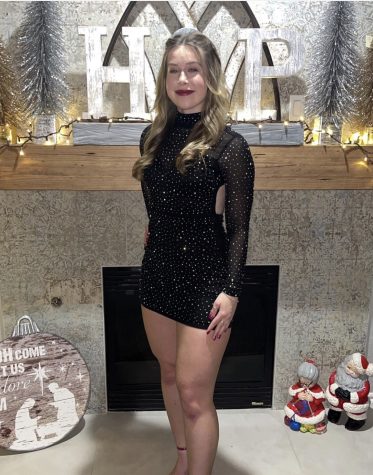 Sienna Robinson is a Sophomore who is running for Public Relations. She has been in DEN for 1 year as a Timberwolf Co-Chair. She is also involved with Varsity Cheer, SPUD, and Project Linus.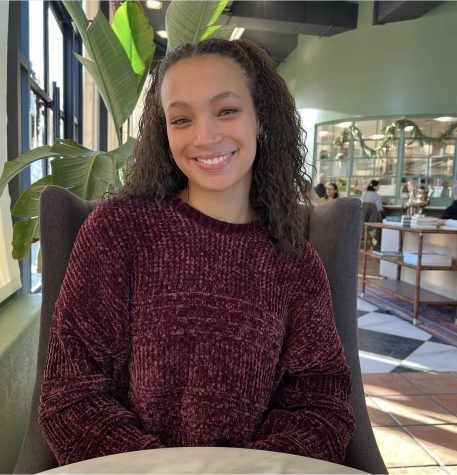 Hayden Wells is a Sophomore running for Public Relations. She currently dances with the Premiere Dance Company and has been dancing for 13 years. Here at North, she is involved with SPUD, Key Club, and has been a DEN Senator for 2 years.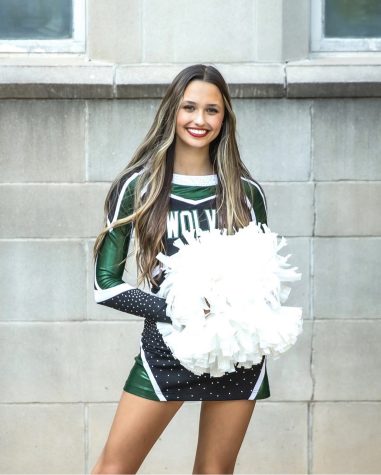 Be sure to log in to Voting4Schools today to vote for your candidates!