More Setbacks for Seniors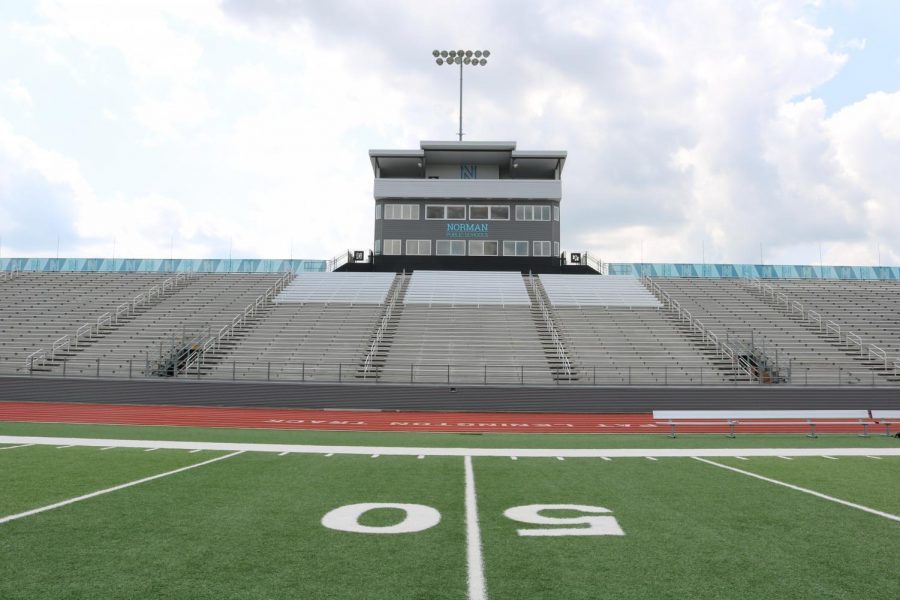 The seniors on the football team will have to wait for Senior Night this year. The event, which was scheduled for tonight, has been postponed to a later date. No official statement was released, but sources close to the team reported that some of the players, specifically seniors, were likely exposed to COVID. Those players are in quarantine now.  The game is still scheduled for Friday night. 
Earlier this month when the Crosstown Clash was cancelled, fans were grumbling about the uncertainty of organized sports in high school during COVID., "Should football be cancelled? What about other sports that are allowed to continue playing?  What would interfere so much that the school would have to make the decision to end a season?
This has been a very controversial topic around the school, especially for players and their families. 
What is concerning to the fans is the question "why?" Why is football scrutinized so closely when the other sports seem to be getting long without the spotlight? Everyone who loves football is feeling the uncertainty of sudden setbacks. 
The coaching staff has also expressed concerns. Tight Ends' Coach William Redman discussed some of his issues with The Howl. "One of the main reasons the season was being considered to end was the increase of COVID-19 case numbers in other schools and their teams," Coach Redman said, "along with the Norman rate also drastically increasing."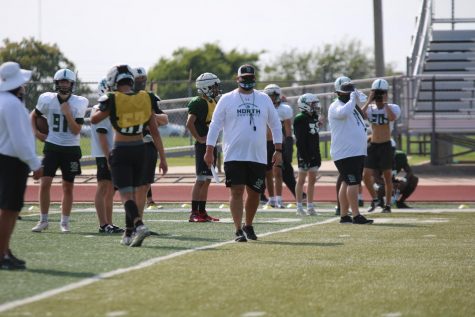 As of publication, no new date has been set to celebrate our seniors on Senior Night.  The coaches have assured us that they are doing everything they possibly can (and more in some cases) to ensure that the players will have a season and the seniors will have their day.
About the Contributors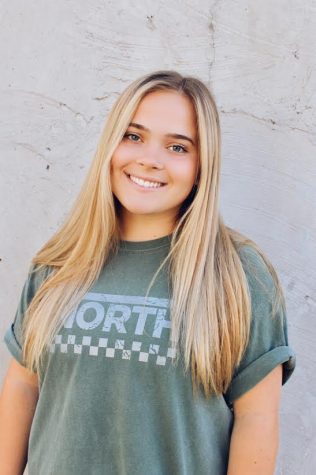 Macie West, Sports Editor
My name is Macie West and I am a junior this year. This is my third year to be a part of Norman North Publications, Northward Bound & The Howl. I am the Editor-In-Chief, as well as the Sports Editor for the newspaper, The Howl. I also serve as the Sports Editor for the yearbook, Northward Bound. I enjoy watching football, basketball, and many other sports. A big hobby of mine is photography.