Mr. Davis Interview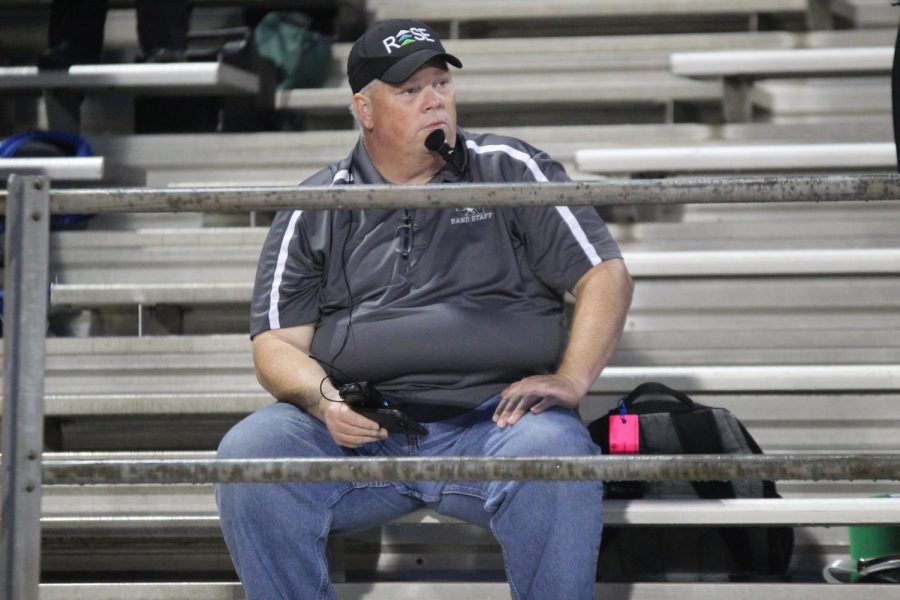 - Maya Ragel, Editor
December 20, 2019
How are you?
I am just peachy. 'Cause I'm drinking peach tea.
What are your goals as a band director?
Survive until retirement.
What do you think your strengths are as a teacher?
That's a good question– that's a hard question. Why'd you ask a hard question? What are my strengths as a teacher? I think that I'm very, I'm a very loyal person. I'm loyal to my students and I'm loyal to the school. I'm a team player. I think that makes my groups better, 'cause I hopefully instill that amongst my– my minions. You don't have to put minions.
Did you always know you wanted to be a band director? If not, what were you interested in before?
Well first I wanted to be in the Air Force and fly fighter jets, but that didn't work out because I don't do math very well. So, yes, I've pretty much always wanted to be a band director.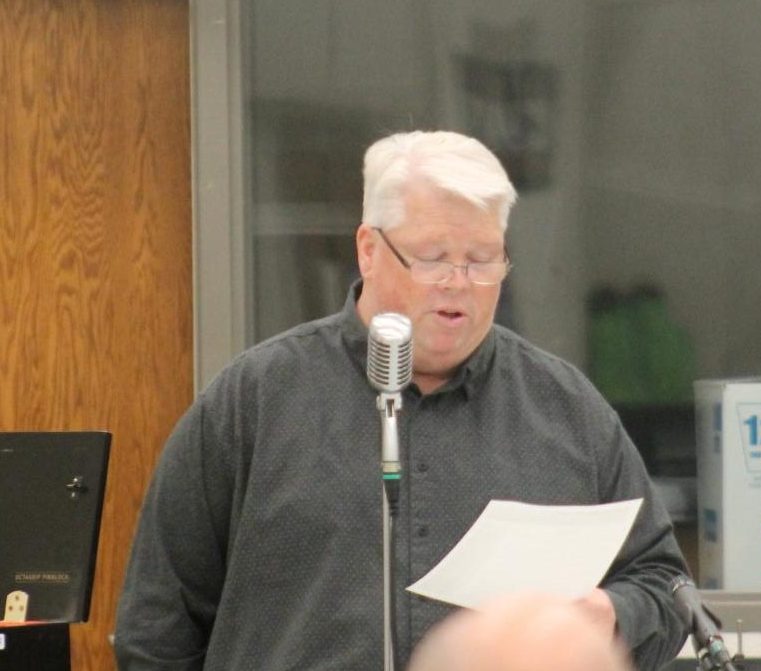 What motivates you?
The kids. Keep me young, keep me on my toes.
Dispel rumors… are you retiring next year? 
No. Unless they fire me. No, I still have a few years to go.
Who's your least favorite assistant band director?
Mr. Vanvickle. [laughter]
What's your favorite part of teaching band?
Well, of course, music. But, just working on projects with the kids. I mean, you know, it's like putting together a big puzzle every year through marching season, and concert band. You know, the challenge of putting that together.
What's your least favorite part of teaching band?
Gettin' up early. It's harder now by a lot more than it used to be when I was 27, 30, it was easier. Now, it's a lot harder to get up.
10.Favorite marching show you've done?
Here? I like 'em all for different reasons– probably Vortex, which you guys don't even know. From a long time ago. That one was commissioned, actually.