NASCAR's Rising Star: Christopher Bell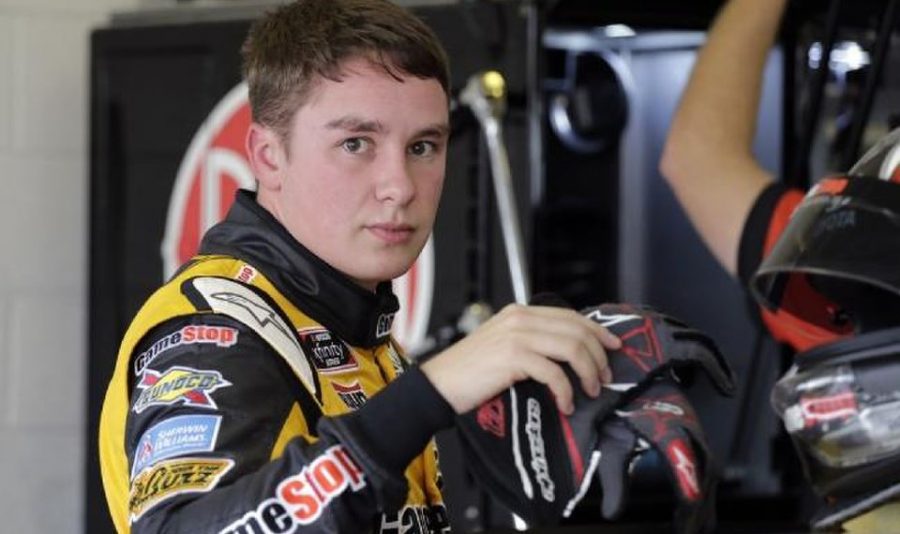 Norman North graduate Christopher Bell got the start of a lifetime on Sunday, February 16th when he raced in NASCAR's Daytona 500, starting in the 17th position.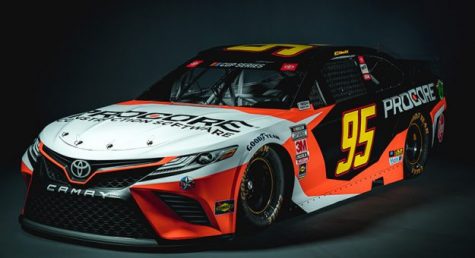 The 2013 graduate began racing in micro-sprints and dirt track racing before moving to the Camping World Truck Series Champion in 2017. He also won the Chili Bowl Nationals in 2017, the first Oklahoman to win since 1994, and driver who had won three consecutive years. He spent 2018 in the NASCAR Xfinity Series, winning 16 races with Joe Gibbs Racing. 
Bell started 17th place in the Daytona 500 but ran towards the front in 2nd place for some time. There were many wrecks in the race that pushed him further back in the pack when he crossed the finish line. He ended in 21st place at Daytona and then went on to finish 33rd in Las Vegas the following week.
Up next for Bell will be the Auto Club 400 race in Fontana, California.
About the Writer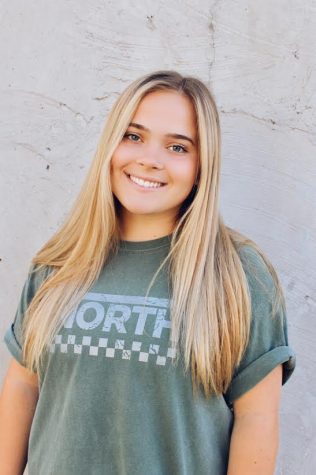 Macie West, Sports Editor
My name is Macie West. Sophomore and Sports Editor for Norman North Publications, Northward Bound & The Howl.  I enjoy watching football and basketball. Photography is also a big hobby of mine.