Spudstock- No Contest: UPDATED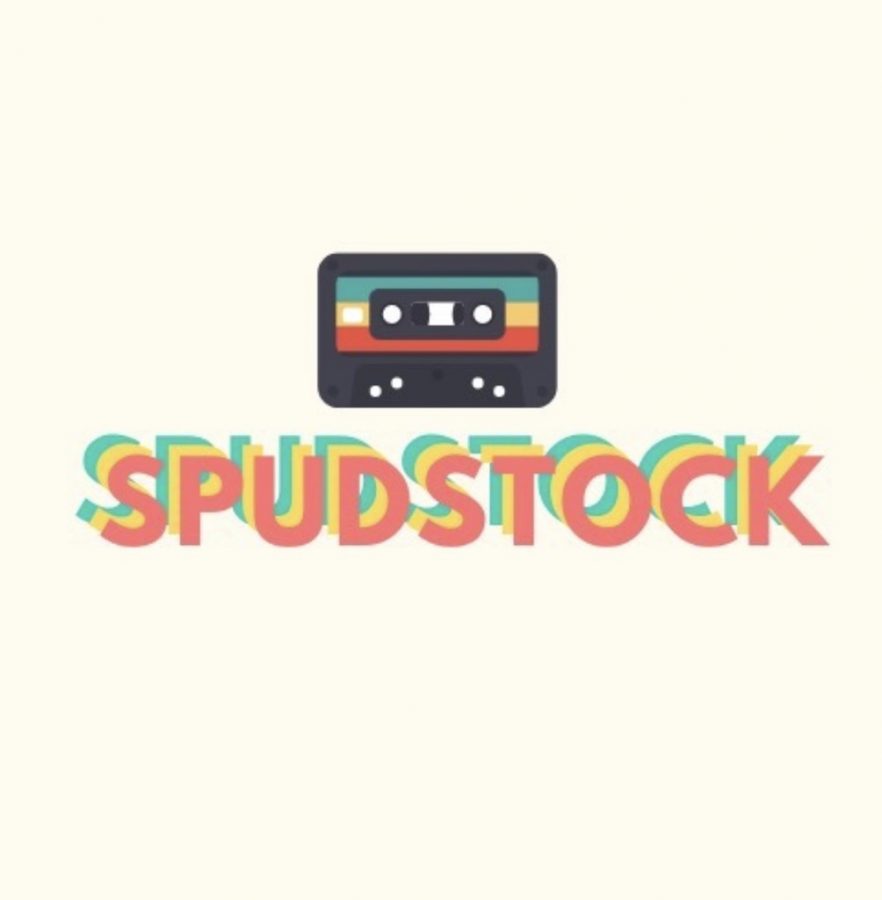 Update:  Naeco was named this year's Spudstock winner.
On Friday, November 15, the SPUD committee hosted Spudstock at Whitter Middle School to raise money for SPUD. The entry fee was $5 per person. The event lasted from 6-8 PM. Due to the rescheduling of the event, only three bands participated. The bands that participated were Shoud've Been Blonde, Faith & Kenzie and Naeco. The band with the most amount of money in their designated bucket wins the competition. The event was cut short because of the shortage of competitors. It was made up for with karaoke and dancing at the end of the night.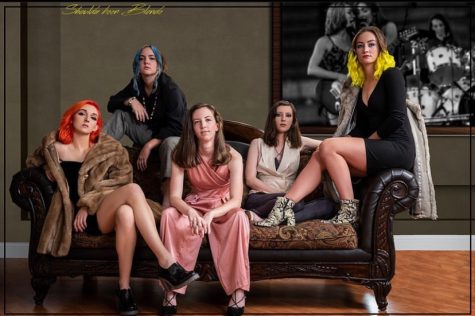 Although the competition was held weeks ago, the winner, and more importantly, the amount of money raised, has not been announced (as of press time). This has led to some suspicions on what is happening behind the scenes of this particular event. The Howl has contacted multiple sources to find out information about the competition, but we have yet to receive a response.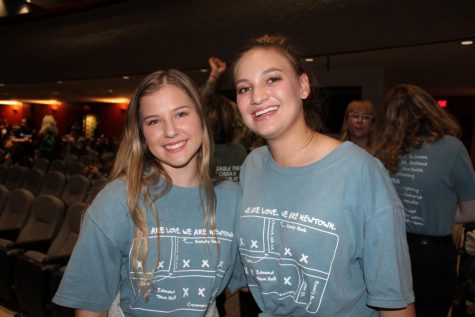 We will continue to investigate and hope to announce the winners, and the resolution to the controversy as soon as possible. Spudstock has struggled in past years and the event did not take place last year.  Students feel that Spudstock isn't made a priority. There are many bands and musically gifted students in the North, and they agree that Spudstock should not only remain a spud event but that it should get the attention it deserves.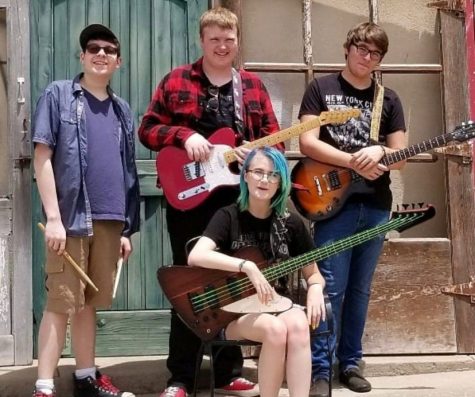 About the Contributor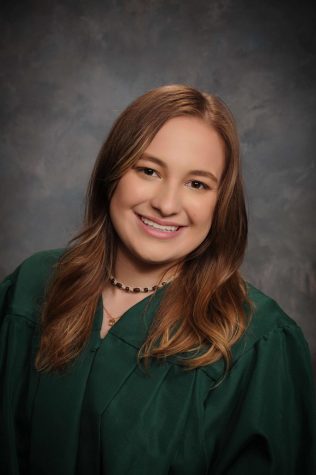 Hope Dawson, Editor
Hope Dawson is a 17 year old Senior. She is involved in yearbook, newspaper, modern dance 1.  Hope works at Hey Day. Hope enjoys photography and hanging out with
friends
. After high school, she wants to go to college for Journalism. She aspires to be like her mom who is strong willed and confident.