This is NOT a Drill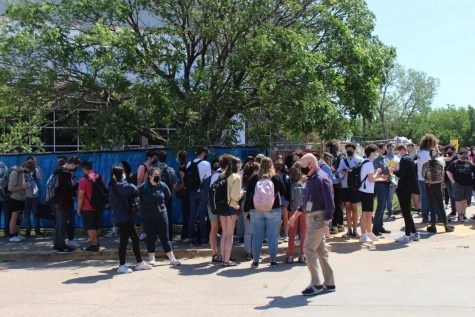 On Friday, May 7th, students in 3rd  period were startled by loud alarms and flashing lights. What was thought to be a drill was actually very real. A fire was not the cause of the alarms, a construction worker mistakenly hit a waterline causing flooding to the wrestling room. No injuries were reported and classes resumed promptly after the issue was resolved. The official statement released by Norman North states,
"Norman North students and staff were evacuated after a fire alarm sounded due to construction activity in the building. There was no fire and the evacuation lasted approximately 40 minutes. The Norman Fire Department quickly arrived on the scene and has assessed the situation and has given the all clear to re-enter the building. Classes are resuming as normal."
About the Writer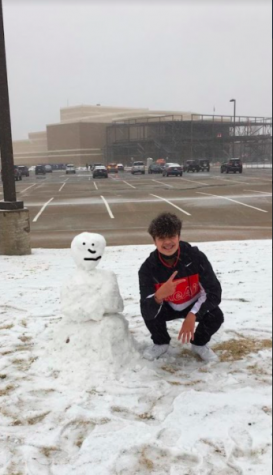 Brandon Johnson, Sports
Hi, my name is Brandon. This my second year being with the publications team at Norman North. I write sports articles and occasionally current school events. My hobbies include writing, drawing, taking pictures, and listening to music.