Coach's Corner: Coach Boese
Introducing Coaches Corner, a recurring feature that allows students a chance to get to know a little bit about the coaches of Norman North.
I had the opportunity to sit down with Assistant Basketball Coach, Chad Boese, to learn more about his past and his coaching career.
Q: How long have you been coaching?
A:  I've been coaching since 2005, there was probably a break of two years in that where I was not a boys basketball coach, so 14 years since 05. Coached College Basketball for 3 years then came to North and coached for 5 or 6 years and then took a year or two off. Then I did track and cross country.
Q: Where did you go to high school?
A: Enid High School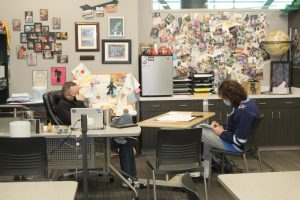 Q: Why did you start coaching and stay coaching?
A: Love of the game
Q: What's your greatest accomplishment as a coach?
A: Hearing from old athletes about current life, turning kids into good hardworking people. 
Q: What's your most memorable moment as a coach?
A: Seeing Zack [Tucker] beat the defending state champ for the 400 meters, afterward he had to be carried to the trainer because of the blisters on his feet. 
About the Contributor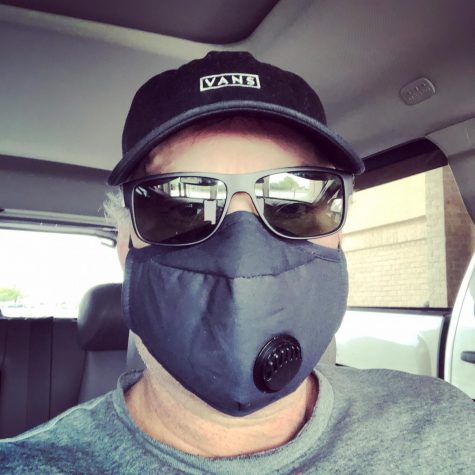 S. Oglesby, Adviser
Fourth year adviser to the publications department at NNHS.

The Howl

Northward Bound