DeAngelis on Wrestling
If you have been wondering what is going on with wrestling, then look no further.
McMorris: What is next for Wrestling? Are there going to be anymore meets, what do you think?
DeAngelis: So we just had a tournament last weekend, right now we have a state tournament this Saturday, then wrestling is done for a while until we start freestyle.
McMorris: Has anyone left, or are the same people still here.
DeAngelis: Right now we have the same group, we had a pretty good year off people joining the team, and staying on the team this year.
McMorris: Are there any lingering concerns for the season?
DeAngelis: For this season no, like I said, the season is almost over. We are really past the hard, scary part, right, and then we have the state tournament coming up.
About the Writer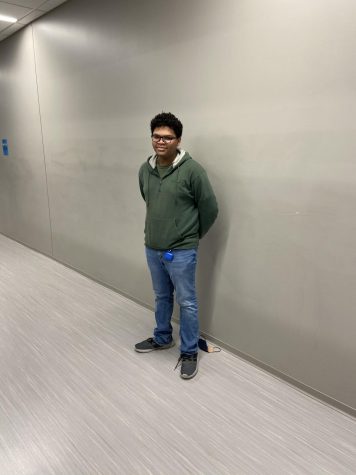 Thatcher McMorris
Hey, My name is Thatcher McMorris, I am a Freshman at Norman North. This will be my first year in Newspaper. Besides Newspaper I am also a clarinet in the North Band. My Hobbies are reading and playing video games. My favorite food is Lasagna.