Germans Cutting Ties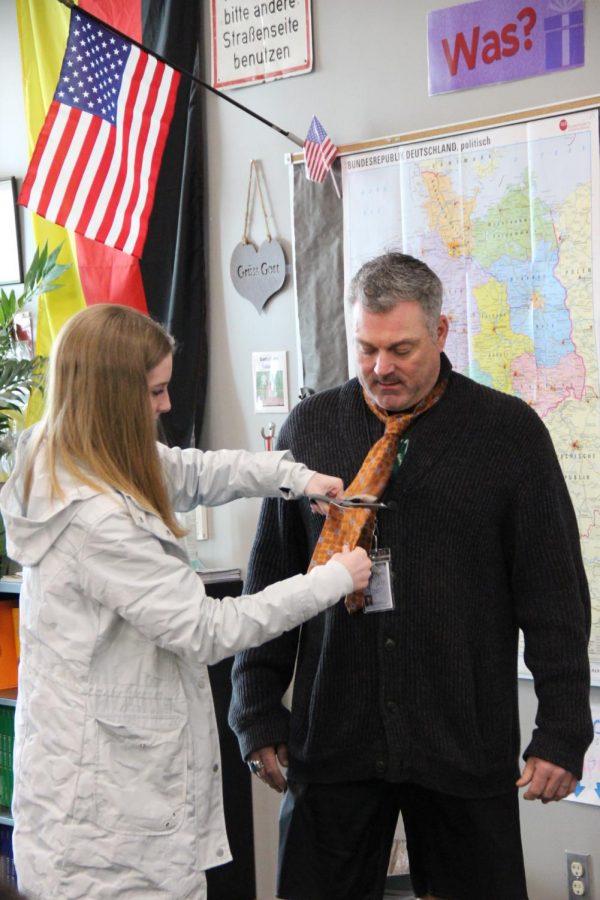 Weiberfastnacht?  Why not! This is a holiday celebrated mostly in the Rhineland on the Thursday before Ash Wednesday. Originally a special day for women's carnival, but now celebrated by both sexes as the beginning of the six-day peak of the carnival season.
About the Writer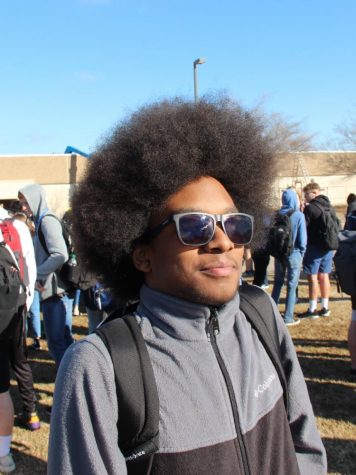 Thomas Richardson,
bio unlivable... currently out taking pictures or making a video.