Get Dressed Up or Get Dressed Down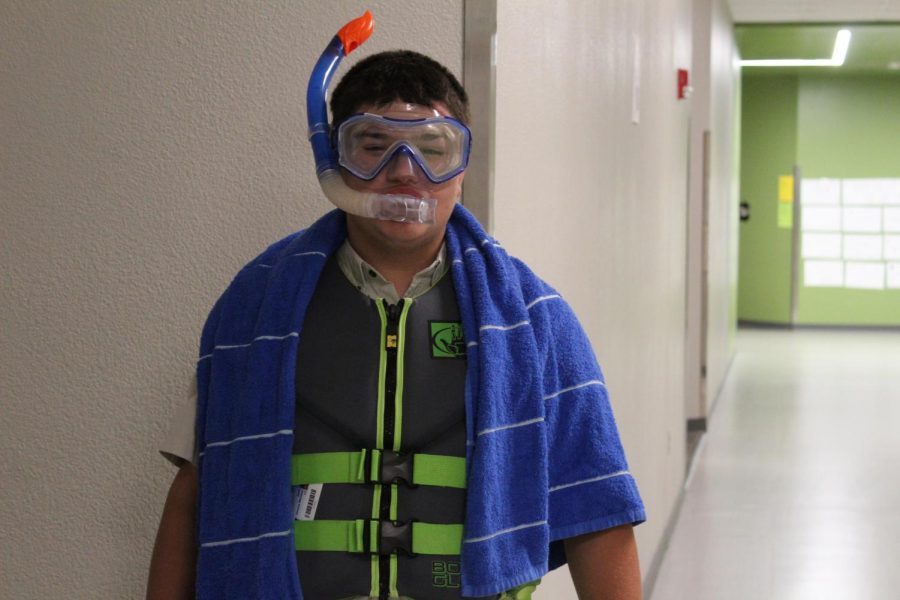 Homecoming week has arrived, and to rally school spirit, DEN hosts spirit week. The theme was "Out of this World" which means anything related to outer space.  Following the space theme, DEN's dress up days were, Monday – "Blackout the Sun" (black-out day), Tuesday – "Burning Stars" (neon day), Wednesday – "Astroworld" (drip day), Thursday – "Future 51" (camo day), and Friday – "Space Jam" (jersey day). 
The Norman North DEN committee creates the vibrant spirit days. Committee member Jacob Gray, when asked about coming up with the idea for these dress up days, said, "It's always difficult to find dress up days that students will be empowered to participate in, and are easy to do, and, with the theme being space, we had to include [trending] news, like Area 51, as well as the classics like neon and jersey day".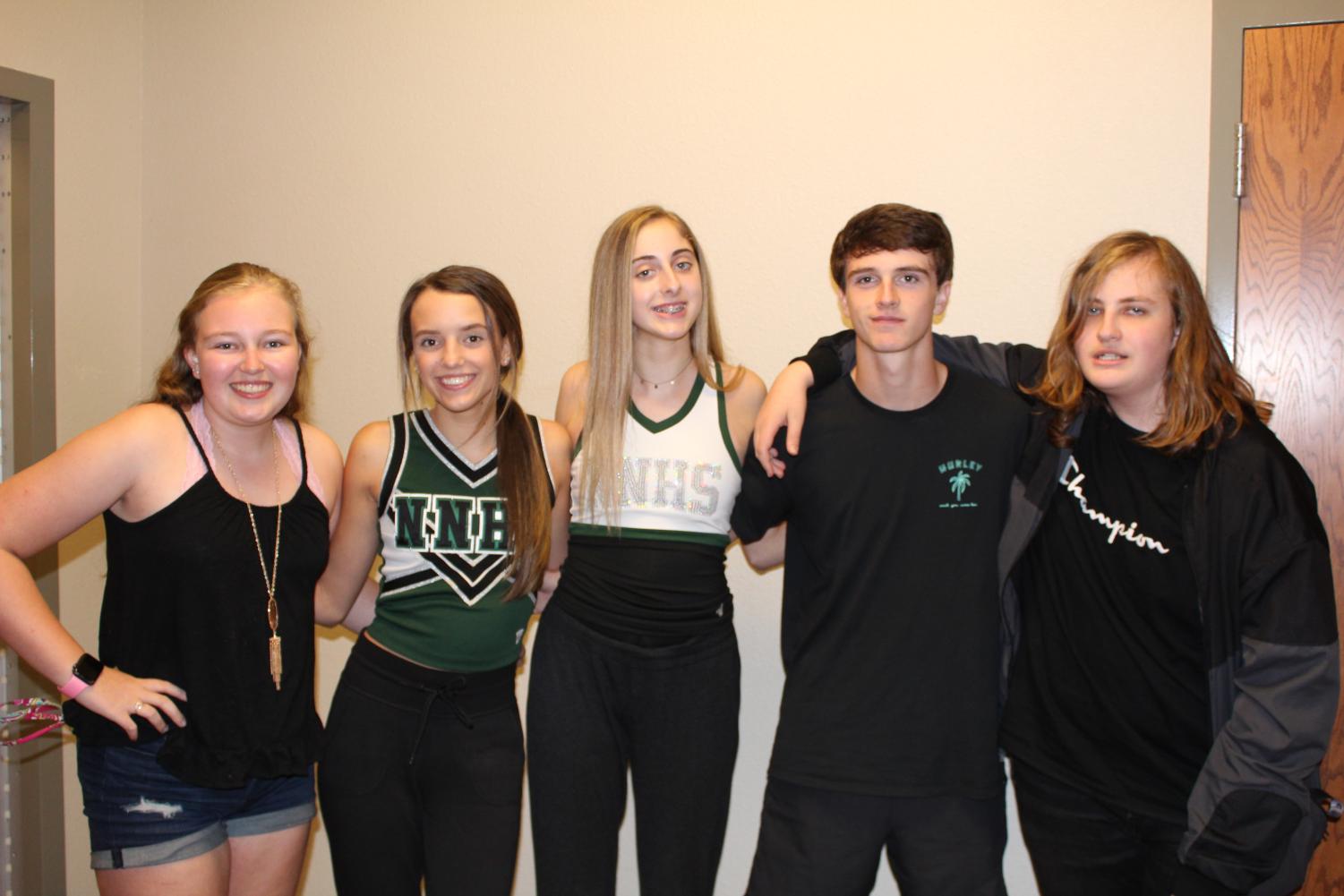 Black Out Day invited students to dress head to toe in black. Student Kelsey Chase, when asked how day one went, said, "It was a great, fun way to start off homecoming week".
Tuesday, saw the students as Burning Stars.  We went from blocking out the sun to radiating light with Neon Day. "The day was truly magical. It'll stick with me for the rest of my life," said Rocco Middleton, "Traffic cones, and safety vests will forever carry the memories of my high school peers."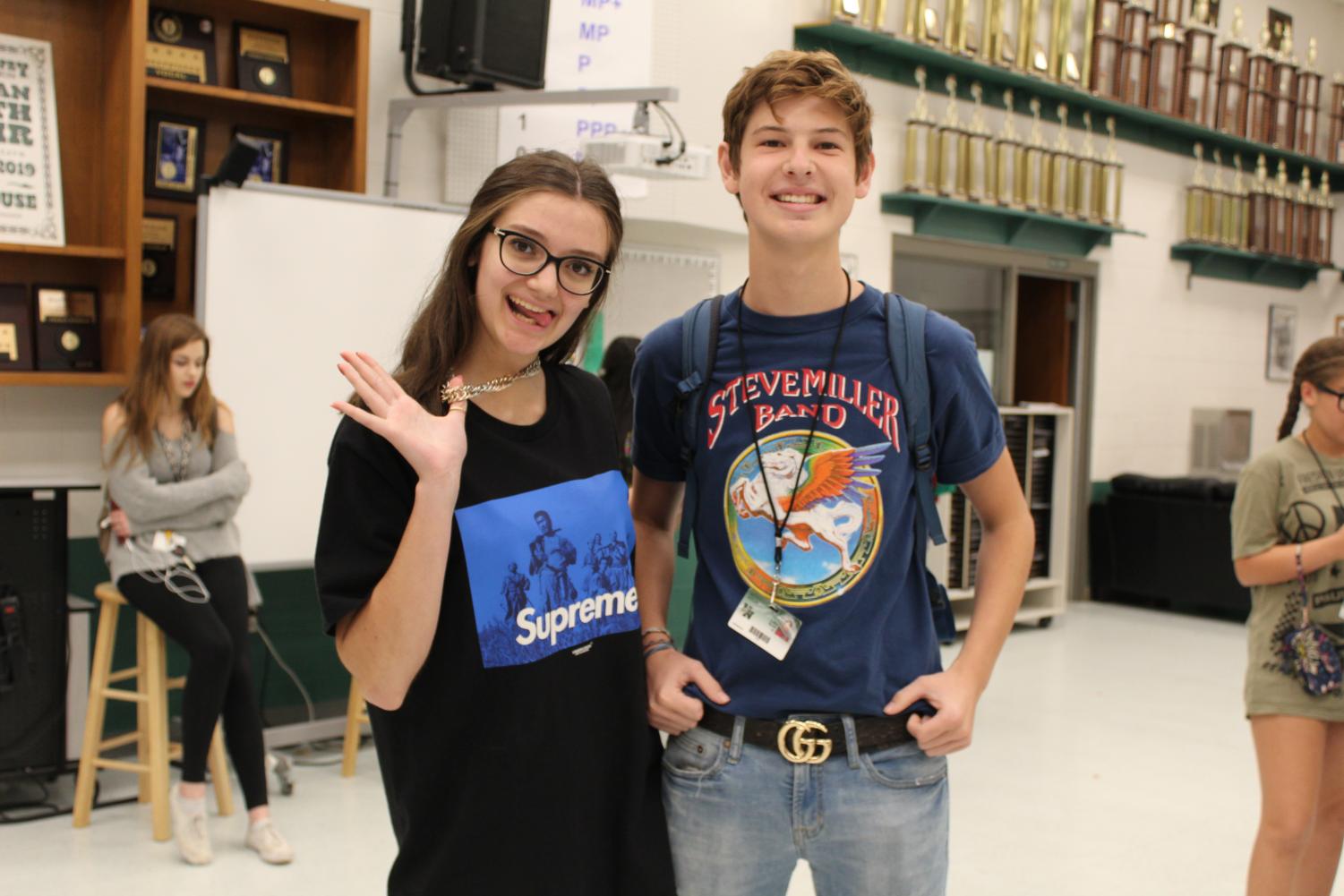 Drip Day dropped on Wednesday.  One person who was rocking her drip was Sarah Munsell. "Drip is very important," Munsell said, "show em who's boss, ya gotta bling bling yo."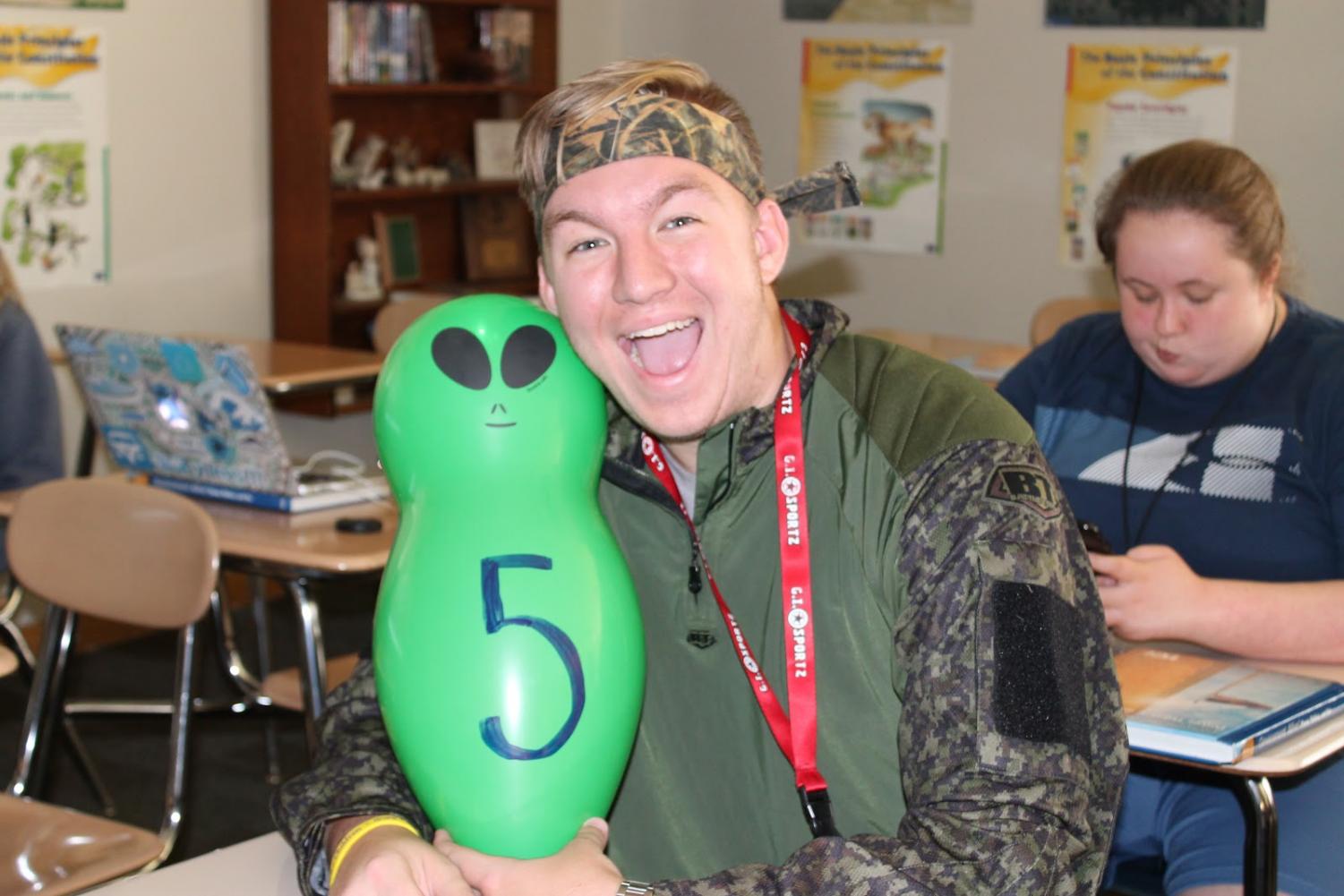 We couldn't find any of the students at Norman North on Thursday, but after asking the administration, we found out that the students were all dressed in camo. Michael Lunbery, "I was worried when I didn't see anyone at the assembly," Lunbery said, "but [I] was reassured when the voices of hundreds of my "concealed" classmates cheered me on."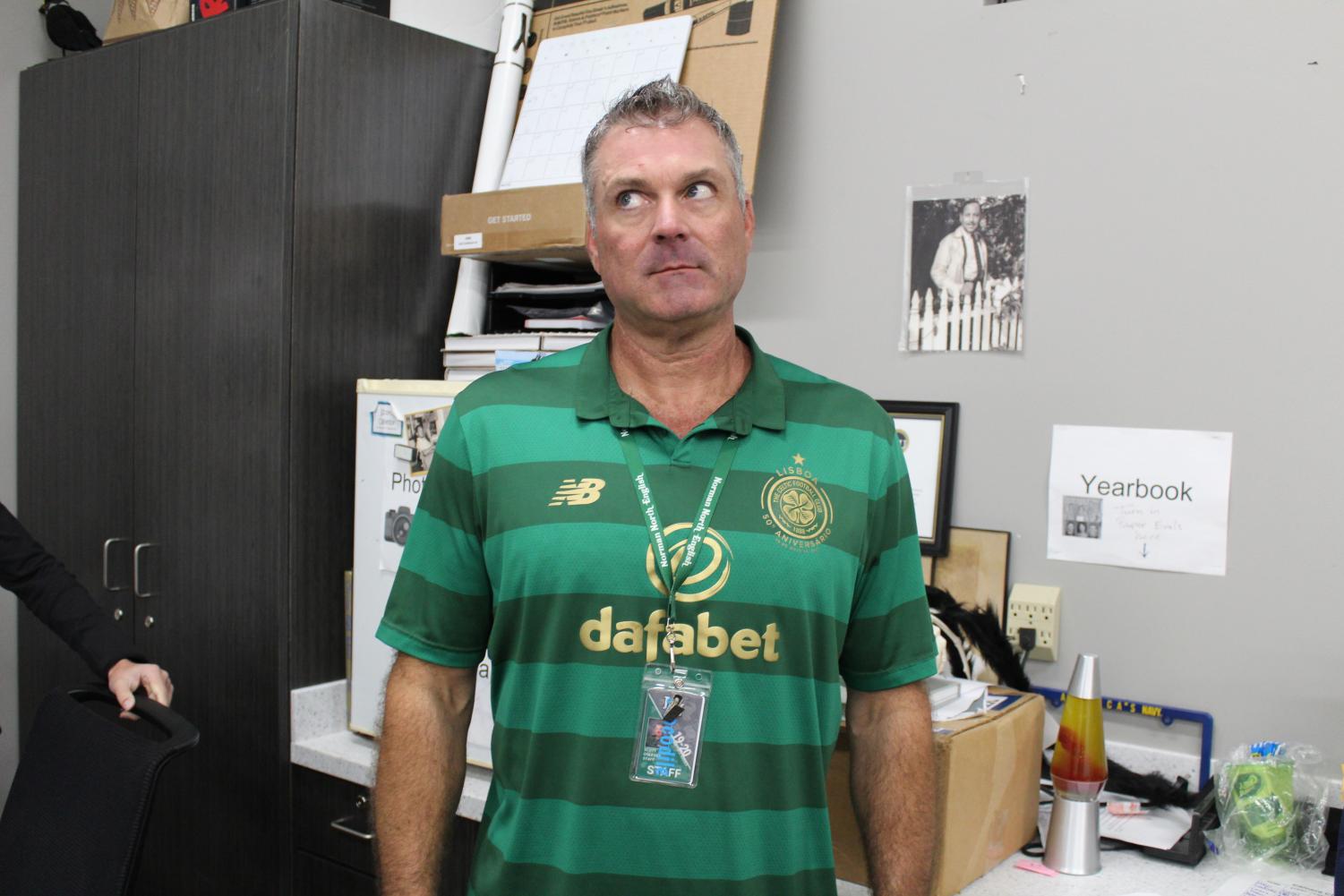 The students were in their various jersey's on Friday to show support for the football team at the game. One student, Hope Anderson, shared her support for the week by saying, "I love jersey day because everyone be flexin' their teams." 
Spirit Week 2019 was a success from launch to splash down. Now, bring on the Lions.
About the Contributor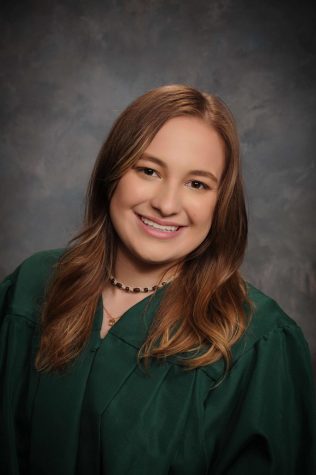 Hope Dawson, Editor
Hope Dawson is a 17 year old Senior. She is involved in yearbook, newspaper, modern dance 1.  Hope works at Hey Day. Hope enjoys photography and hanging out with
friends
. After high school, she wants to go to college for Journalism. She aspires to be like her mom who is strong willed and confident.