OCCC Concurrent Enrollment Event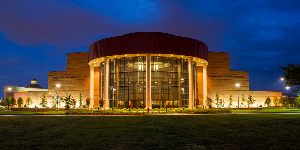 OCCC will be on campus on December 13th at 14th from 11:30am to 1:30pm to enroll students on the spot interested in concurrent classes . Spaces will be filled on a first-come, first-served basis. Sign up in the main office to reserve a spot.
Concurrent classes are college classes that high school students attend on a college campuses in stead of the same or similar course(s) taken at the high school. The college credit hours count toward a student's high school graduation requirements and starts their college transcript. Juniors and Seniors who are planning to attend college should consider taking either concurrent courses, Advanced Placement options, or a combination of these opportunities to better prepare for full-time college.