SPUD 2020: Closing Ceremony
Monday, January 13, SPUD closing ceremony was held during first hour in the north gym. Students, staff, and visitors attended to see the big reveal.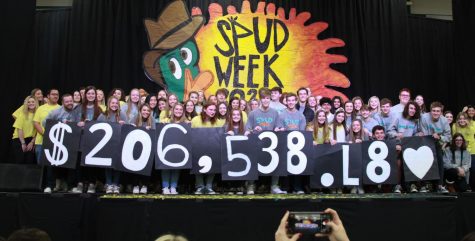 At the end, a countdown started and the total amount was revealed. $206, 538.18 was raised for the 7 recipients: Celina Lautzenheiser, Xander Brayfield, Benito Campos, Aaron Wilson, Bethesda, Among Friends, and Cavett Kids Foundation.
To start off, the Phineas and Ferb characters performed a skit retrieving SPUD back from Dr. Doofenshmirtz. In the opening ceremony, Dr. Doofenshmirtz stole SPUD.
The winners of the talent show, the A-Listers, performed their dance routine for everyone.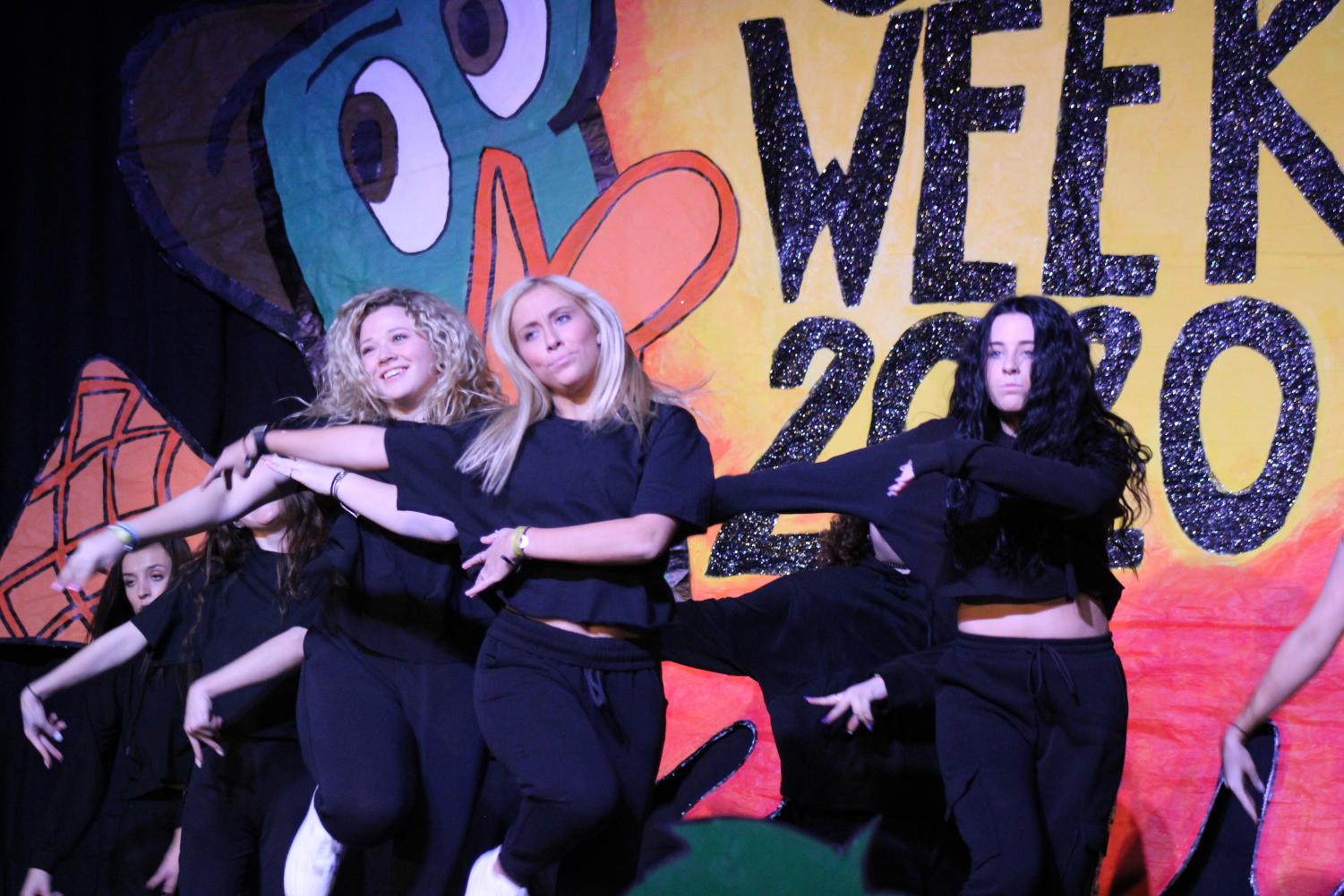 SPUD royalty was gathered on stage and thanked the community for all the money that was donated. Each student in royalty had a goal to raise $1,500. A queen and princess were crowned. Queen, Olivia Brackin, was crowned for raising over $10,000. Princess, Kate Housley, was crowned for raising over $8,000.
A Thank You video was showed thanking everyone involved in SPUD.
The 2020 SPUD chairs, Sarah Boone, Anna Tweedy, and Ashley Mercer signed off.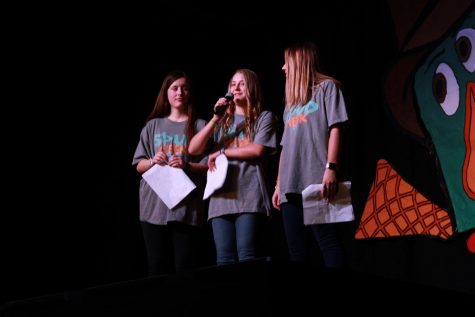 SPUD 2020 is complete and now preparation begins for SPUD 2021!
About the Contributors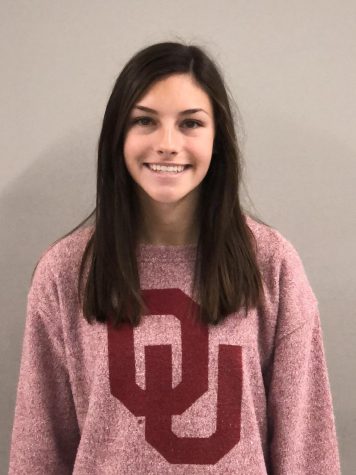 Blaine Bruton, Editor/Admin
I am a junior and this is my third year in a publications class.  This year I am the Business Manager for Northward Bound & The Howl.  I work with Walsworth and the publication's staff securing advertising for our yearbook and our newspaper while advertising those publications to our students.  I enjoy finding and writing about events that make up the news.  In my free time, I enjoy cooking, especially baking.  One of my favorite places to relax is along Broken Bow Lake where my family has a cabin.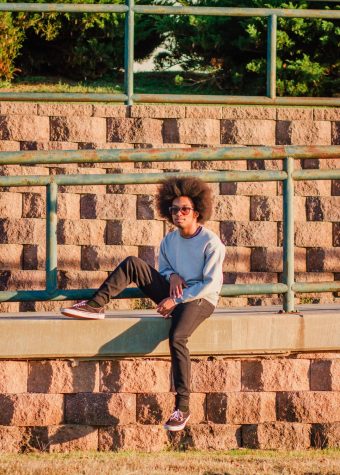 Thomas Richardson, Editor in Chief
Hello Reader, My name is Thomas Richardson, I am currently a Senior at Norman North High School. This is my 4th year working on this newspaper. Besides writing, I sometimes photograph events and games. In my free time, I enjoy playing video games, watching or making youtube videos, and playing soccer. Besides this wonderful paper, my school involvement includes being the Senior Class President, and being "that kid with the afro" or "the camera guy".