Swimming Towards State
On Friday, February 7th the Norman North Swim Team was headed to the first day of Regionals at Mitch Park in Edmond. Day one consisted of preliminaries (prelims) and then finals would take place on day two. The boys finished Regional Champions with a team score of 400, which put them in first place. The girls fell about 50 points short of first for a second place finish. 
Senior Jonathan Tang was named The Franchise Allstate All-Star of the Week by Sam Mayes on Tuesday morning. Tang was just seconds away from setting a record. 
The Swim State Championship will start on Friday, February 21st and go through Saturday, February 22nd at the Jenks Aquatic Center in Jenks, OK.
Qualified Swimmers:
Bria Boreham
Hannah Agee
Tori Hollen
Jadie Brister
Heather Liu
Samantha Okroi
Meg Kemmet
Reagan Harris
Sydney Austin
Corrie Williams
Jerry Xing
Aiden Hayes
Jonathan Tang
Daniel Wilson
Caleb Bowden
Felix Yang
Blake Stevenson
Keaton Anderson
Lucas Nguyen
Reed Clymer
Ryan Palk
About the Contributors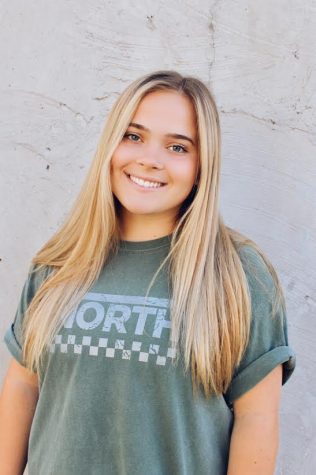 Macie West, Sports Editor
My name is Macie West and I am a junior this year. This is my third year to be a part of Norman North Publications, Northward Bound & The Howl. I am the Editor-In-Chief, as well as the Sports Editor for the newspaper, The Howl. I also serve as the Sports Editor for the yearbook, Northward Bound. I enjoy watching football, basketball, and many other sports. A big hobby of mine is photography.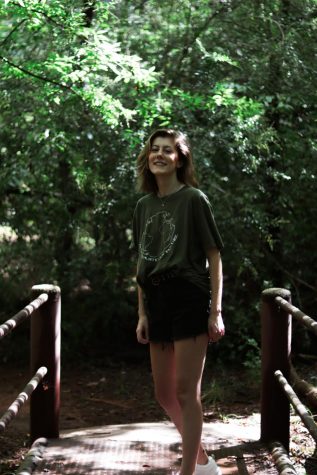 Maria Nairn, Photography Editor
Senior. Editor in Chief for the yearbook. President of Photography Club. I hope to work at National Geographic someday.