What's Poppin' at North
Norman North students attended the rendition of Mary Poppins performed by students at the Nancy O'Brian Center, with music accompanied by North's very own Pit Orchestra, on Friday, Oct. 26, 2018.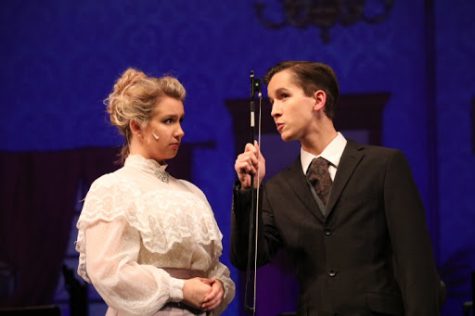 The Mary Poppins musical has been much anticipated.  Posters were hung in the halls and the week leading up to the performance, passing period music featured popular songs from the 1964 film.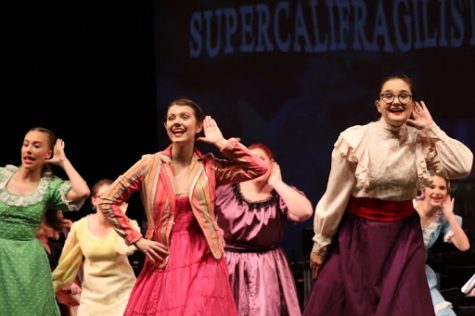 In September, students auditioned for roles in the musical after school. Shortly after, those who earned their part were chosen by the directors, Mr. Ryan, and Mr. Ziegler. They started rehearsal and script readings that would lead to 4 days of performances Oct. 24-27. On Wednesday, the cast performed for the elementary schools, and, on Thursday, they performed for the middle schools. For their final performance on Saturday, they performed for the general public.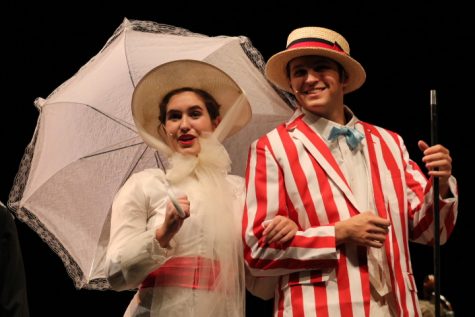 Leading up to the live performances, the cast attended rehearsals after school and on the weekends. After many, long hours dedicated, all of the cast, pit, and stagecraft went to a cast lunch at BJ's on Friday, followed by a cast party to celebrate their work. In the end, this musical marks one of the biggest Fine Arts events of North's 2018-19 school year.
Leave a Comment