T-Wolves Burn Blanchard, Show Depth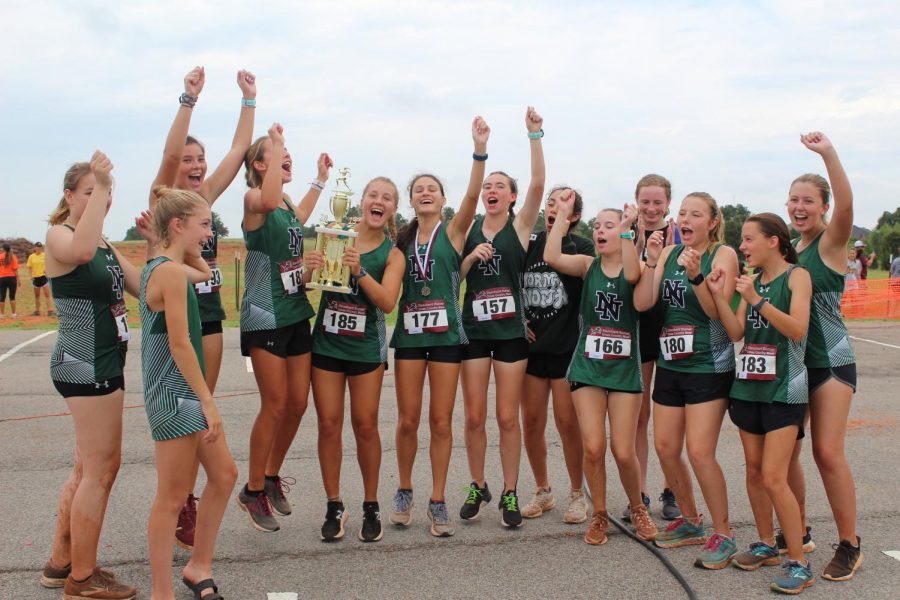 On Saturday, August 24, our Norman North cross country team traveled to Blanchard to attend the third annual Blanchard Burner. Norman North did shockingly well, due to the lack of team members able to compete. The girls came in first while the boys finished second, bringing Norman North Timberwolves another win for the season. 
The first Norman North girl's finisher was Jade Robinson, finishing the race in 1st place. When asked about how she feels her season will go based on this first race, "It's going to take a long time to get back to where I was at the end of last season," Robinson said, "but I think it's going to be a really good season especially as a team."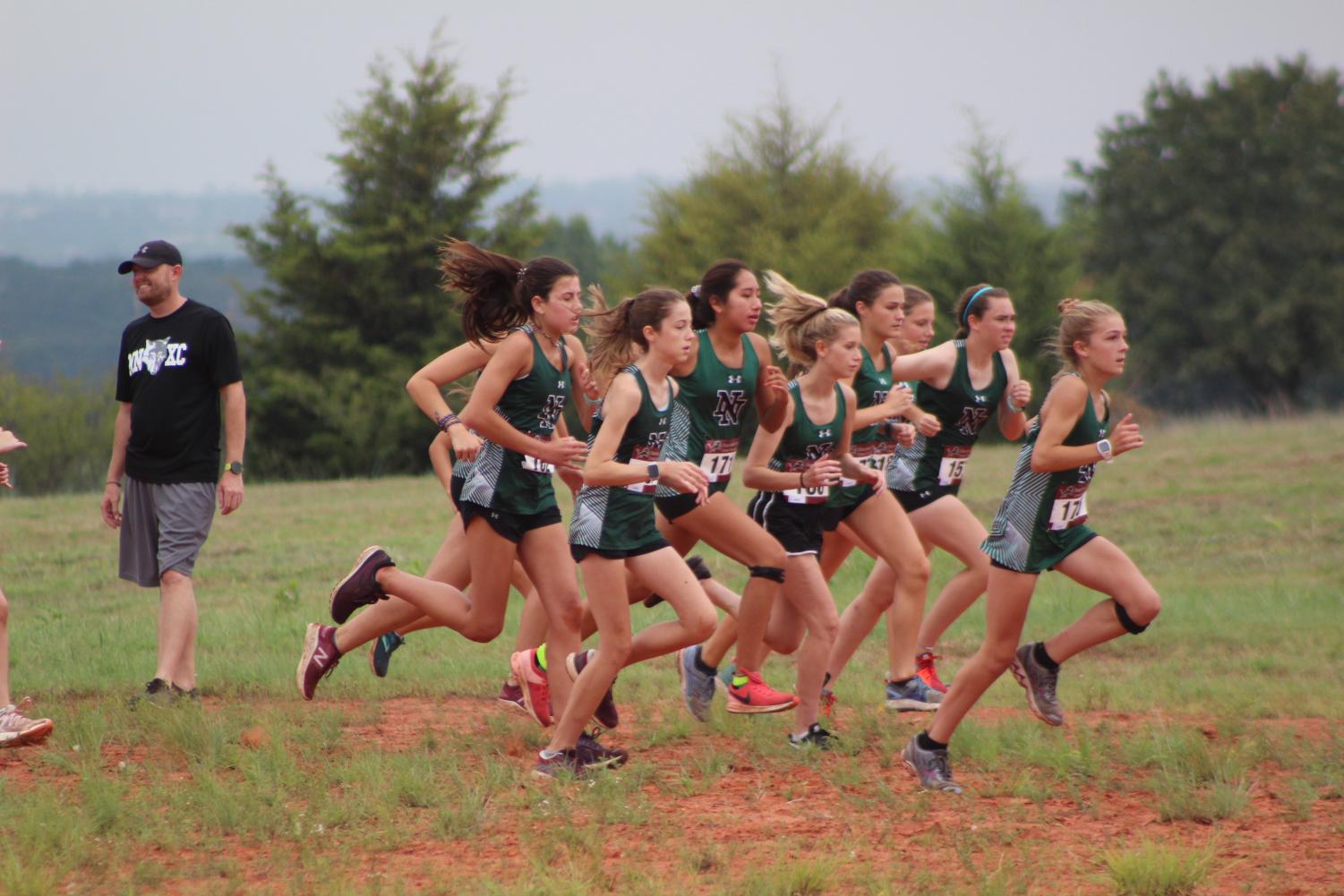 The first Norman North guy's finisher was Will Bradley, finishing the race in 8th place. When he was asked about the upcoming season, he said, "I don't really know, it could go up or it could plateau."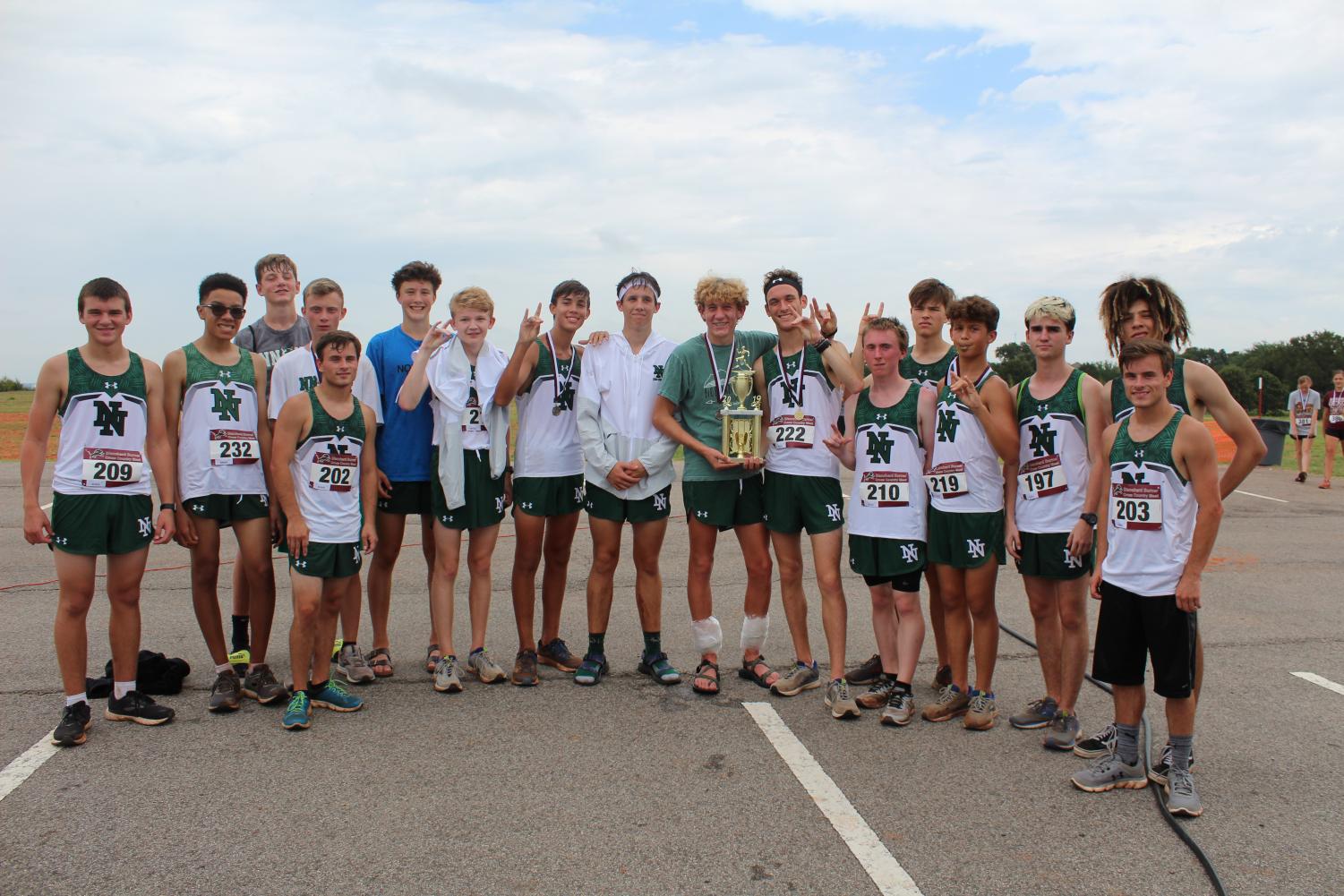 New coach, Isabella Rose, when asked about how she thought the season was going to go due to this first race stated, "I think today surprised us just because we did so well and I think that it will give the kids more confidence to do better in the future". Head coach, Johnathan Koscinski, also added, "I think that this is a great building block considering we didn't have half of our top twenty girls and we had quite a few guys missing because of this new rule we have where you have to run a certain amount of practices in order to race". Due to what we saw and the coaches' statements about the race, it looks like the Norman North cross country team is off to a great start.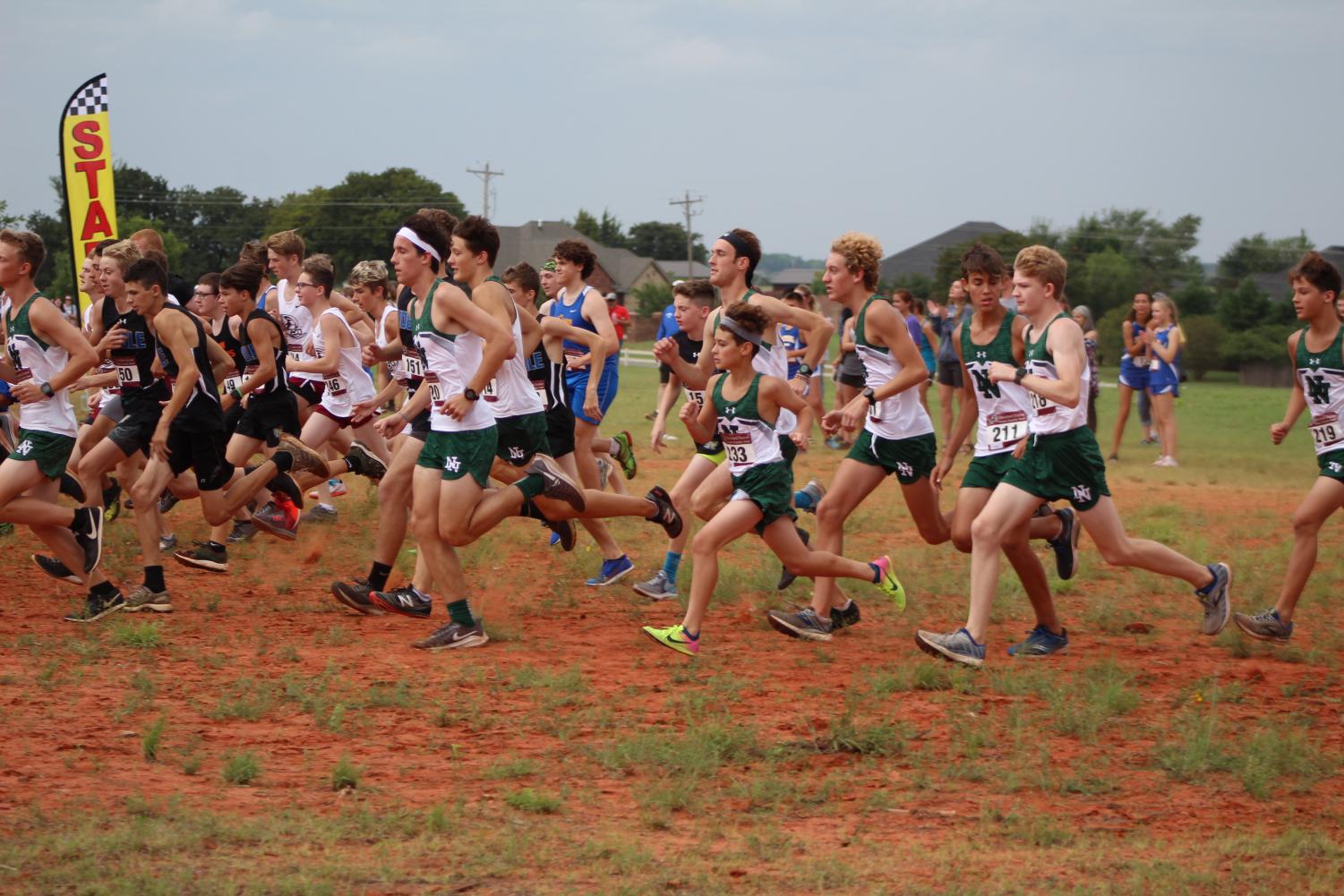 "
"I think this is a great building block""
— Koscinski
About the Contributor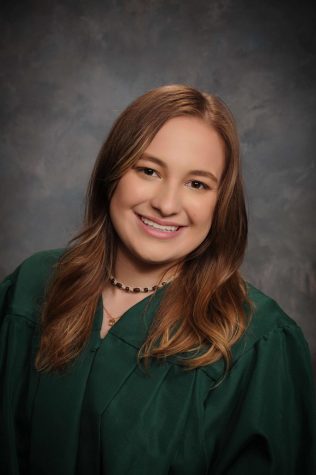 Hope Dawson, Editor
Hope Dawson is a 17 year old Senior. She is involved in yearbook, newspaper, modern dance 1.  Hope works at Hey Day. Hope enjoys photography and hanging out with
friends
. After high school, she wants to go to college for Journalism. She aspires to be like her mom who is strong willed and confident.