Around the World in 3 Hours (Prom 21 )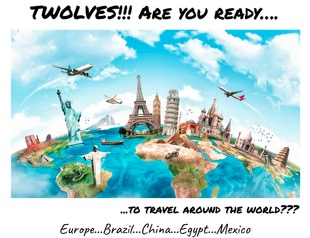 Norman North's Prom for the 20-21 school year will be on Saturday, April 24th from 7-10 PM at Norman North. In the CCC there will be props, activities, and snacks, and limited dancing will be in the MPR. The theme is "Around the World!"  Tickets go on sale in the commons during upperclassmen lunch today, 4/19/21 and sales end Friday, 4/23/21. Tickets are $30 each, and students will first need a Prom Purchase Pass (available in the Library, the Book room, the Commons Office, and the Main Office). In order to buy a prom ticket, students must get their Prom Purchase Pass signed by a representative of each of the 4 locations. A ticket gets admission, T-shirt, & all the other take-away items at the venue. Masks will be required.
If you have any questions please contact Mrs.Gann via email at [email protected]
About the Writers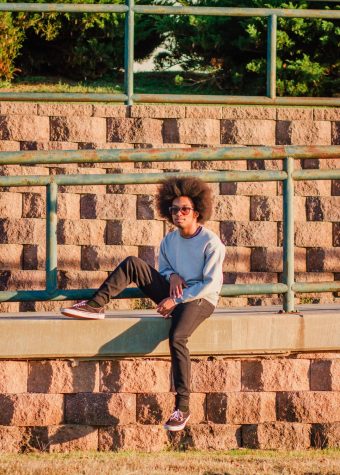 Thomas Richardson, Editor/Admin
Hello Reader, My name is Thomas Richardson, I am currently a Junior at Norman North High School. This is my 3rd year working on this newspaper. Besides writing, I sometimes photograph events and games. In my free time, I enjoy playing video games, watching or making youtube videos, and playing soccer. Besides this wonderful paper, my school involvement includes being the Junior Class President, and being "that kid with the afro" or "the camera guy".
Erin Martin, Writer
My name is Erin Martin and I'm a senior here at North. While this is my first year in Newspaper, I've spent the entirety of my high school career in band playing trombone. Outside of the school I spend my time hiking, reading, and occasionally making videos with friends. After high school, I intend to pursue wildlife conservation and preservation.