Defending the Championship, Defending the Legacy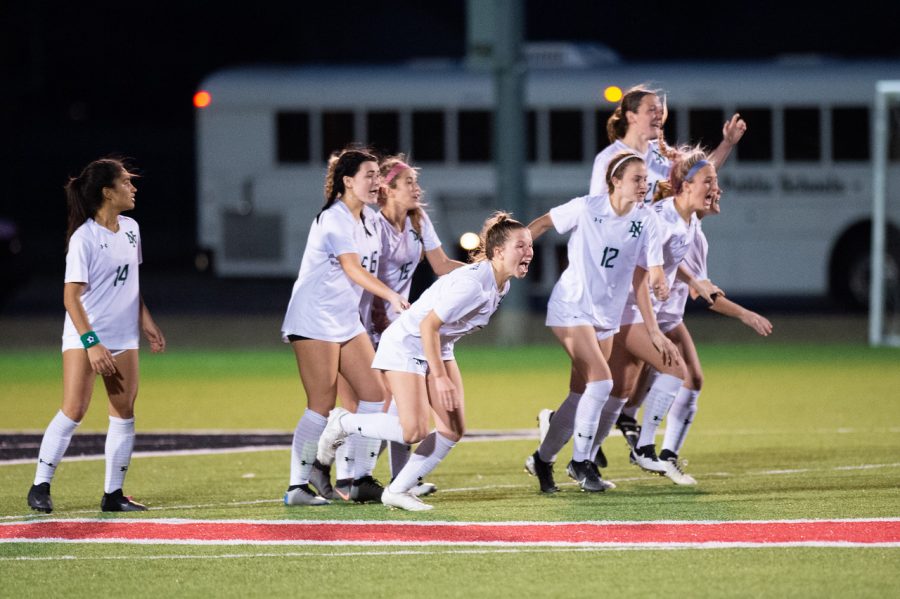 The defending state champs took a trip to Tulsa town Thursday, March 12 and walked away with a historic victory and the continuation of the legacy that is Norman North Girl's Soccer.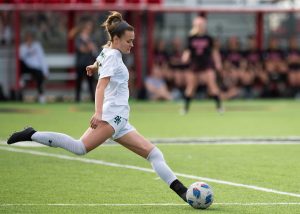 With the coronavirus taking a turn for the worst,  the girl's soccer team was looking at their only chance to play against Tulsa Union. On Thursday the girls made the match in Tulsa. With the team knowing this would possibly be their last game together, they knew they had to win and go out with a bang. 
The first half started out badly when Union scored in the first five minutes and again in the last ten minutes. At half time the defending state champs were down 2-0.  The lady T-wolves scored after halftime making the game 2-1. In the last 20 minutes, North scored tying the game 2-2.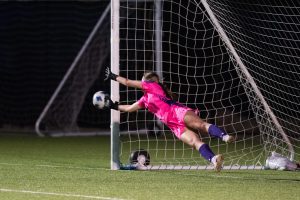 Union, determined, scored yet again in the last two minutes., making the score 3-2. With seven seconds left, North earned a free kick. Meredith McAlester placed a brilliant ball in the upper 90, causing the game to end in a tie.  When a winner must be determined in a soccer match, tied games result in a penalty kick shootout.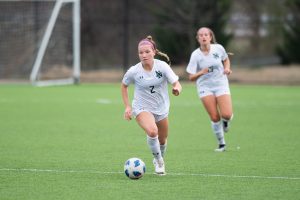 We won the game in PKs.  This win highlights the first girl's soccer team in Norman North history to defeat TULSA Union. Going out with a bang, the girls were undefeated 3-0 when the season was terminated.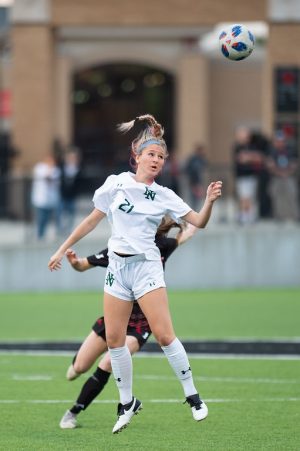 About the Contributor
Kendra Hudgens, Reporter
Kendra is a sophomore and in her first year of newspaper.  Kendra likes reporting for the paper, but it can be a struggle as she is also a varsity soccer player.  Kendra would like to study journalism next year In the North.