FALL 2020 PASS/FAIL OPTIONS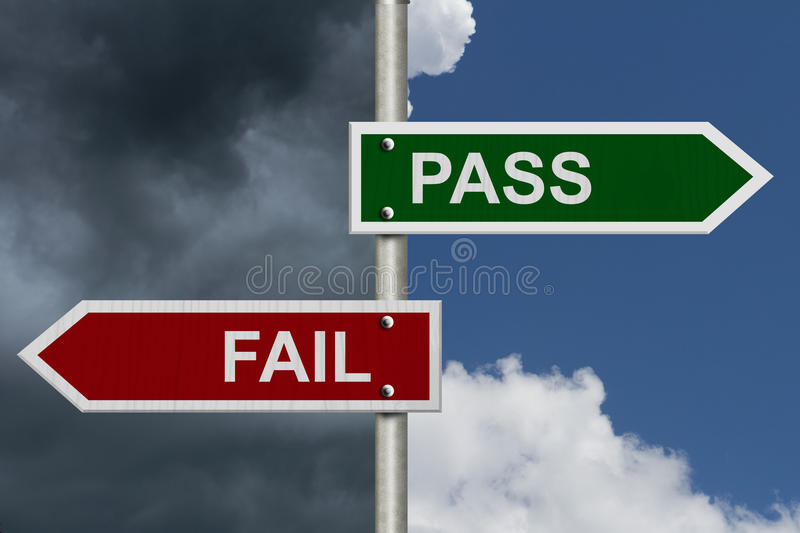 Students can apply for Pass/Fail grades in HS credit classes following the fall '20 semester. In lieu of a traditional A-F grade, students would have a "P" placed on their transcript for passed classes. Pass/Fail grading will be beneficial to some students, but not all. It is important that students and families closely review and acknowledge all considerations and consult with school counselors and administrators to make the best decision for their individual circumstance.
A "P" will count as successful passing of a HS credit course toward graduation requirements.
If a student earns a passing grade (60% or higher) at the end of the semester, "P" will appear on the transcript rather than the traditional A-F grade.
Requesting a "P" does not guarantee that the request will be granted.
Virtual and ExpandED students may request Pass/Fail grades as well.
A "P" will not be calculated in a student's GPA.
A "P" will not be calculated for internal organizations (Natl. Honor Society, etc.)
Students/parents may not request a change back to a traditional A-F grade on the transcript once the Pass/Fail option is approved.
It is important to consider GPA, college admissions, and other factors before opting to apply for Pass/Fail grading.
Each college or university determines their own criteria for admission and review.
There is not a standard method for colleges to review Pass/Fail; therefore, it is important to check with individual colleges regarding their criteria.
"P" grades will not be calculated in GPA for Oklahoma Promise purposes for 2020-2021.
"For NCAA-approved core courses completed in 2020-2021 that have been issued a grade of Pass, the NCAA Eligibility Center will apply the credit earned in these courses toward the core-courses requirement in the student's certification. If the student's core-course GPA would increase by assigning a value of 2.300, this value would be assigned to the Passed courses. However, if the student's core-course GPA would decrease by including the 2.300 value for the Passed courses, the student's core-course GPA will be calculated based only on courses with assigned letter grades from previous terms (credit from these courses will still be applied toward the student's core-course requirements). Note – This will apply to students from all grade levels (e.g., freshman, sophomores) who successfully complete NCAA-approved pass/fail core courses in 2020-21." (NCAA)
*Request forms will be available at school on January 6th and must be submitted by January 15th.
About the Writer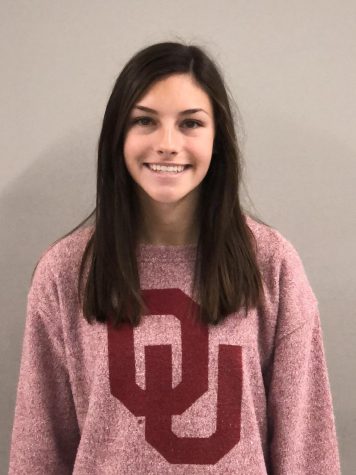 Blaine Bruton, Editor/Admin
I am a junior and this is my third year in a publications class.  This year I am the Business Manager for Northward Bound & The Howl.  I work with Walsworth and the publication's staff securing advertising for our yearbook and our newspaper while advertising those publications to our students.  I enjoy finding and writing about events that make up the news.  In my free time, I enjoy cooking, especially baking.  One of my favorite places to relax is along Broken Bow Lake where my family has a cabin.