Norman T-Wolves Victorious over Edmond Wolves
On Friday, January 15, the basketball team took on the Edmond Santa Fe Wolves in the North Gym.
The team started off strong in the first quarter, never falling behind. Jaylon White took charge and was one of the main reasons Edmond lost the ball several times.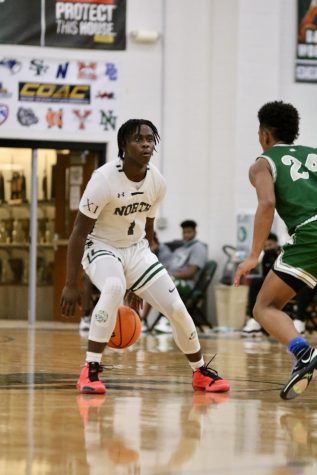 At the end of the 1st half, the teams were tied 26-26.
By the end of the 3rd, Norman North was up by two and forced six turnovers. Kayden Carter was fouled which took him to the free-throw line giving North extra points on the board.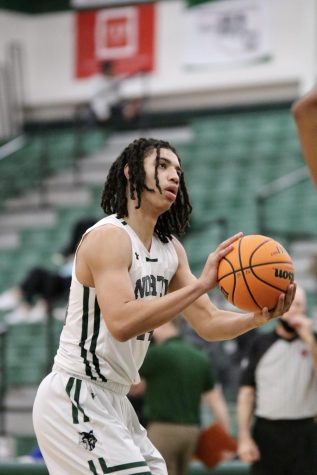 During the 4th quarter, Santa Fe fought a hard battle making up the points they lost in the previous half, but it wasn't enough.
The final score was 62-51, the T-Wolves ultimately taking the win over the Wolves.