Senior Ads – Deadline MAY 14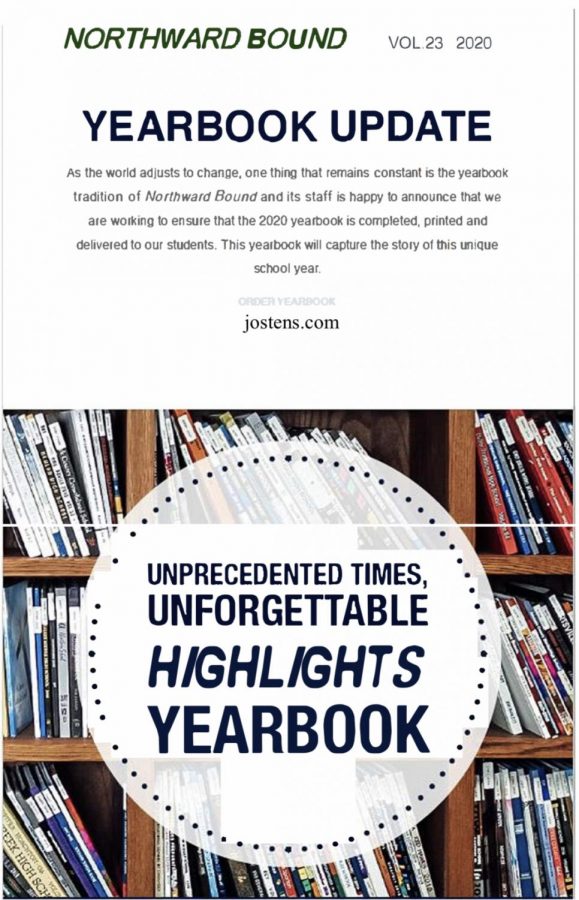 Senior Ad FAQs:  ALL ADS ARE COLOR, we no longer print black and white ads.
How much are senior ads, and how do I pay? 
¼ page: $130
½ page: $225
1 page: $350
Order online with a credit card at jostensyearbooks.com. 
Saturday, April 18
Who composes the senior ad?
Jostens lays out the ads so they are all consistent with the theme of the book.
Pictures of your choice, along with a message. 
Where do I order/upload/pay for the ad?
Order, upload pictures and pay for your Senior Salute at www.jostensyearbooks.com. Type Norman North in the school name at the top>yearbook recognition ads.
If you have any more questions contact Scott Oglesby at [email protected]
Please follow the link below for the presentation.  
https://docs.google.com/presentation/d/e/2PACX-1vSCHdSfWBSp2Y5x_872YVSWALfkxczQfAJhBHLH0ExWo1PJMpSyBxZ7XCJz4-DTreMpJcUOugSKoz1H/pub?start=true&loop=true&delayms=3000