Seniors Stay the Course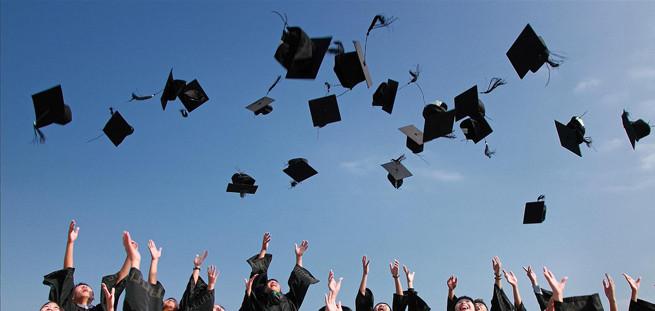 JOSTENS PICK UP MAY 4TH
There will be another Jostens pick up on Monday, May 4 @ 10:00 – 11:00. The pick up will be a drive through in the Norman North Front Parking Lot. If a student still owes a balance they can call 1-800-JOSTENS or go on line at www.jostens.com to pay with a credit/debit card.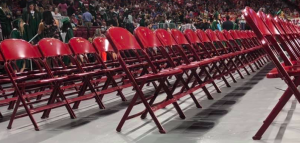 SENIOR FINAL TRANSCRIPT REQUEST
Seniors, please complete the final transcript form as soon as possible and return it to Mrs. Trusley. Each student needs to Select Option 1 or 2 on the form, but not both. Additionally, each student who will be attending college needs to complete Item #3.
The form is below. If you have problems accessing the form, please email Stacy Trusley.
Questions?? email Stacy Trusley [email protected]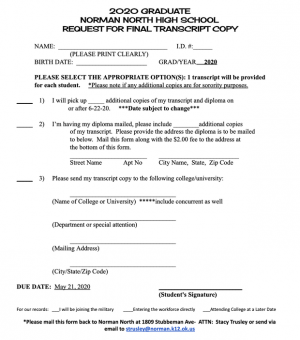 PICKING UP ITEMS FROM SCHOOL
We understand many students have items at school that will need to be retrieved at some point. Students will have an opportunity to gather their belongings when it is safe to do so, which could be at some point in May at the earliest.
About the Contributor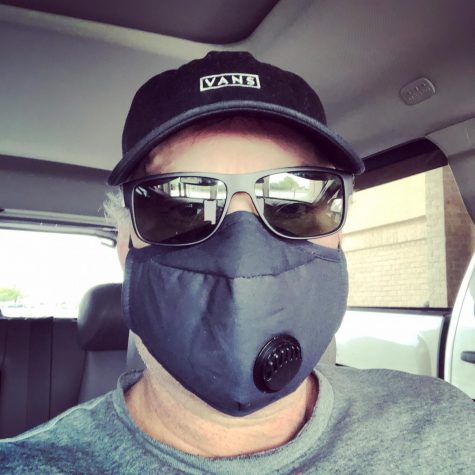 S. Oglesby, Adviser
Fourth year adviser to the publications department at NNHS.

The Howl

Northward Bound