Spirit Week Goes Virtual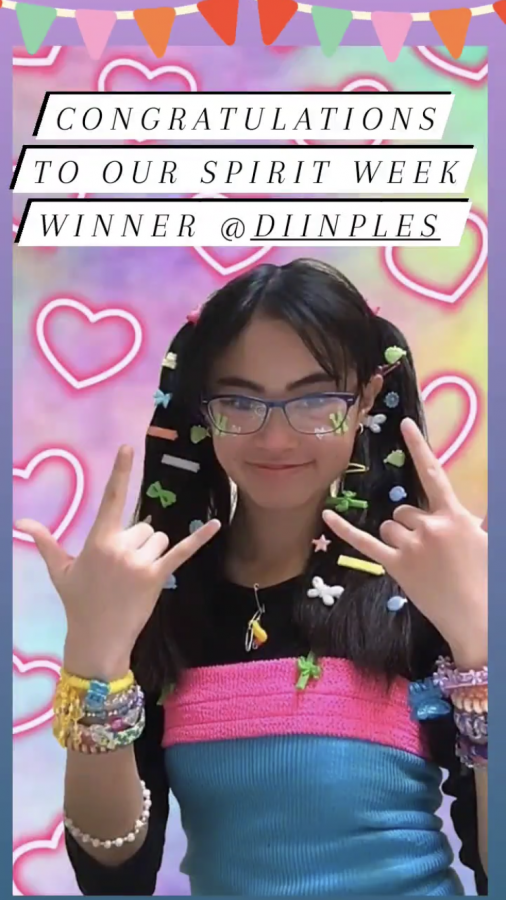 Monday, August 31st through Thursday, September 3rd students dressed up for spirit week to celebrate Crosstown Clash.
Each day was a different theme. Monday, students dressed up with neon and tie-dye. Tuesday was Lil Uzi Day. Students recreated their favorite Lil Uzi photos. Wednesday was space cowboy. Thursday was white-out for game day, but the game got canceled due to COVID cases.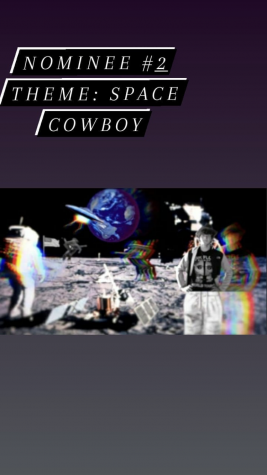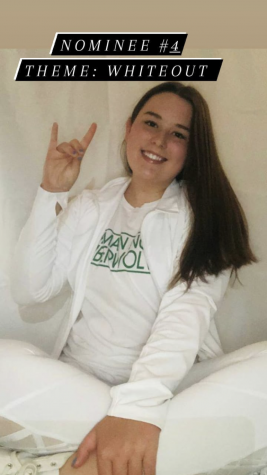 Each day, students posted pictures of themselves dressed up. DEN choose a winner each day. At the end of the week, students choose their favorite dress-up day winner. The winner, Kaella Rauschenburg, received a $20 Chick-fil-A gift card.
Due to COVID-19, spirit week was virtual. Students voted with emojis on DEN's Instagram.
About the Writers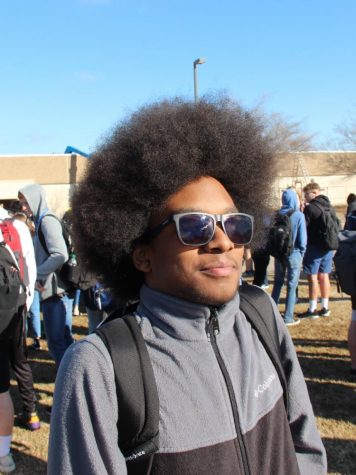 Thomas Richardson,
bio unlivable... currently out taking pictures or making a video.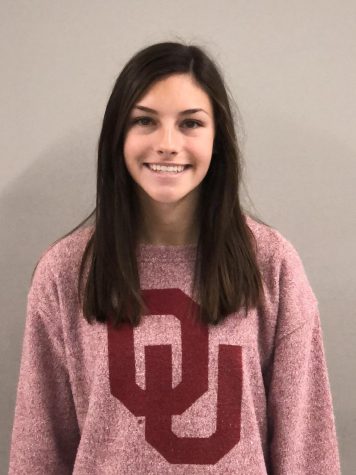 Blaine Bruton, Editor/Admin
I am a sophomore and this is my second year in a publications class.  This year I am the Business Manager for Northward Bound & The Howl.  I work with Jostens and the publication's staff securing advertising for our yearbook and our newspaper while advertising those publications to our students.  I enjoy finding and writing about events that make up the news.  In my free time, I enjoy cooking, especially baking.  One of my favorite places to relax is along Broken Bow Lake where my family has a cabin.