Spirit Week Goes Virtual
Monday, August 31st through Thursday, September 3rd students dressed up for spirit week to celebrate Crosstown Clash.
Each day was a different theme. Monday, students dressed up with neon and tie-dye. Tuesday was Lil Uzi Day. Students recreated their favorite Lil Uzi photos. Wednesday was space cowboy. Thursday was white-out for game day, but the game got canceled due to COVID cases.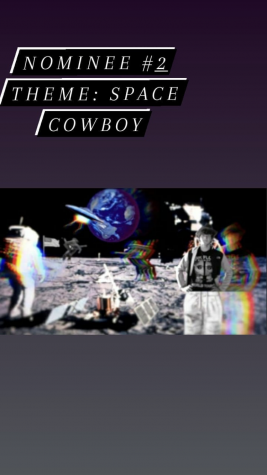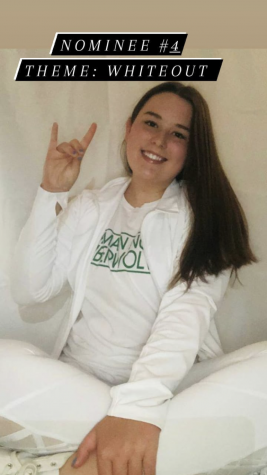 Each day, students posted pictures of themselves dressed up. DEN choose a winner each day. At the end of the week, students choose their favorite dress-up day winner. The winner, Kaella Rauschenburg, received a $20 Chick-fil-A gift card.
Due to COVID-19, spirit week was virtual. Students voted with emojis on DEN's Instagram.
About the Writers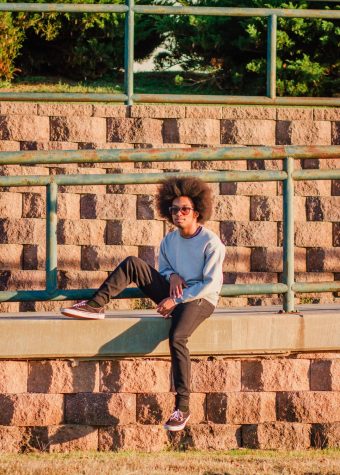 Thomas Richardson, Editor in Chief
Hello Reader, My name is Thomas Richardson, I am currently a Senior at Norman North High School. This is my 4th year working on this newspaper. Besides writing, I sometimes photograph events and games. In my free time, I enjoy playing video games, watching or making youtube videos, and playing soccer. Besides this wonderful paper, my school involvement includes being the Senior Class President, and being "that kid with the afro" or "the camera guy".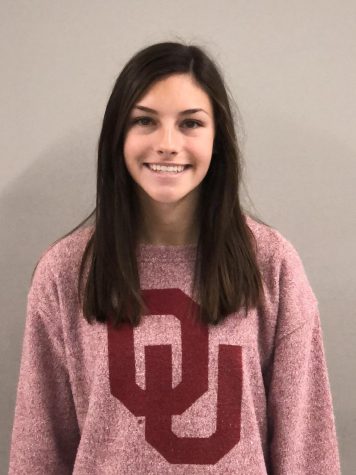 Blaine Bruton, Editor/Admin
I am a junior and this is my third year in a publications class.  This year I am the Business Manager for Northward Bound & The Howl.  I work with Walsworth and the publication's staff securing advertising for our yearbook and our newspaper while advertising those publications to our students.  I enjoy finding and writing about events that make up the news.  In my free time, I enjoy cooking, especially baking.  One of my favorite places to relax is along Broken Bow Lake where my family has a cabin.