Truman Elementary To Go Virtual Due To Lack of Teachers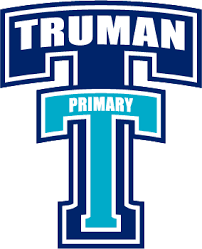 Truman Primary School will be going virtual, due to a lack of teachers. The decision was made by the NPS Board of Education on Monday, November 16th. Dr. Nick Migliorino, NPS Superintendent, said that they aren't going to close the whole district, but will go on a school-by-school basis.  A letter from the principal at Truman Primary, Kristie Eselin, stated that the school was "simply understaffed". The Superintendent also said the district plans to communicate how the make up days missed during the ice storm, which wiped out power all over the district in late October, will be made up.  There is no timeline on this decision as of press time.
Norman Transcript article : https://www.normantranscript.com/news/nps-superintendent-closure-decisions-on-site-by-site-basis/article_d2ffc22e-2872-11eb-bd90-7b76aae70078.html
About the Writer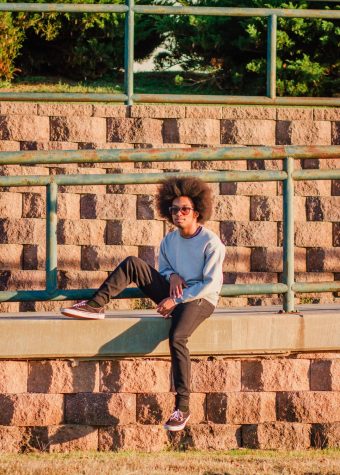 Thomas Richardson, Editor/Admin
Hello Reader, My name is Thomas Richardson, I am currently a Junior at Norman North High School. This is my 3rd year working on this newspaper. Besides writing, I sometimes photograph events and games. In my free time, I enjoy playing video games, watching or making youtube videos, and playing soccer. Besides this wonderful paper, my school involvement includes being the Junior Class President, and being "that kid with the afro" or "the camera guy".