On the Screws
Girls golf played in the Del City High School Invitational on Thursday, April 8th, at Trosper Park in Del City; JV also participated. Varsity placed second overall, with Corynn Speer getting second place individual overall.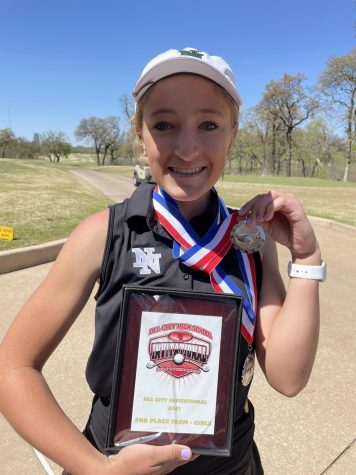 Corynn Speer, first bag, shot a 73 and finished second as an individual. Syrah Javed, second bag, shot an 83. Ayla Fetters, third bag, shot an 88. Blaine Bruton, fourth bag, shot an 83. Baylee Samonte, fifth bag, shot an 86.
"Everyone played great," Ayla Fetters, sophomore, "because it was an easier course with nice weather".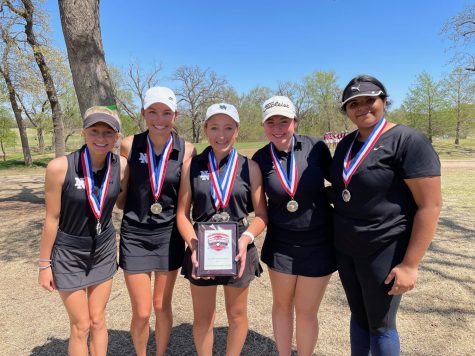 JV players were Abby Gibson, Malia Metheny, and Zi Ward. Abby shot 98, Malia 99, and Zi 89.
"A day of good weather." Corynn Speer, freshmen, "and good score."
The next tournaments are in Enid at Meadowlake and Broken Arrow. Enid is a qualifying round for state. The state is played at Broken Arrow.