This Club is Right Up Your Alley; Meet Norman North's Bowling Club!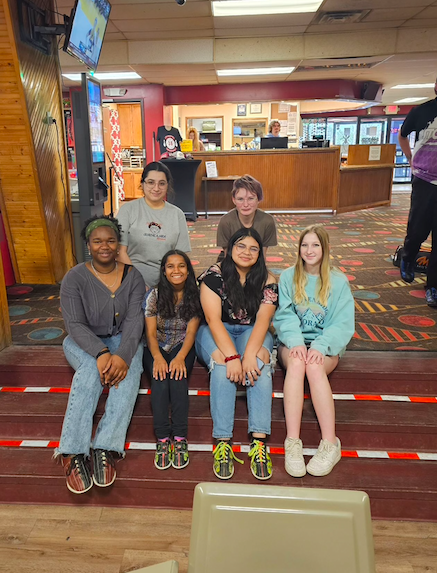 Are you interested in making new friends while improving your bowling skills? Then the Bowling Club is the club for you. The Bowling Club was founded last year by Kristen Foster. You can find this group at Sooner Bowl on Mondays from 5:00 to 7:00 pm. There is no club meeting during school hours, instead, it is conjoined with those Monday practices. People who are interested can simply show up to the Sooner Bowl and will be greeted with open arms. The sponsor of this club is Anna Howard, a very talented coach. There will not be any announcements about this club so you'll have to be proactive and reach out to them. Once you reach out and the club has an SMS text group to keep you updated on any events they may do. There are no requirements and everything needed is free.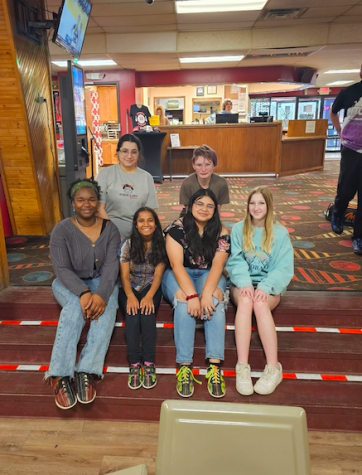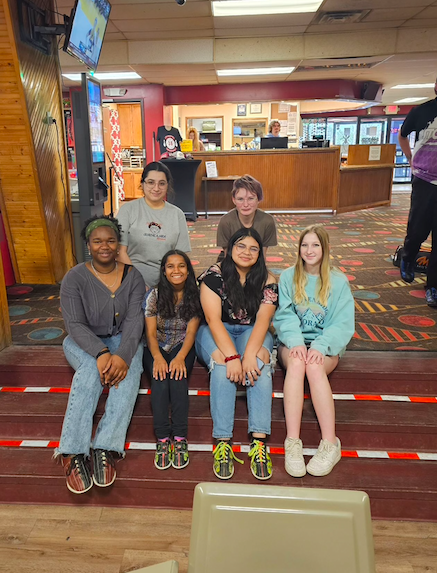 This club does participate in regionals and Monday get-togethers count as practice for them. Last year, Norman North's Bowling Club placed fourth. Practices are always at a sooner bowl but regional locations vary by year. The goal of this club according to a member named JJ is, "To have fun and get to know people who are interested in making new friends practicing bowling."
If you are interested in joining, waste no time and show up to the Sooner Bowl on Mondays. They are happy to have new members to keep the club going for years to come. If you have any more questions feel free to contact the creator of the club, Kristian Foster. ([email protected]). 
If you have time to spare, join the Bowling Club.