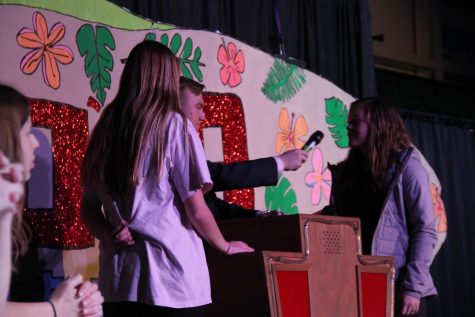 Blaine Bruton, Contributor
January 17, 2019 • No Comments
SPUD held the inaugural Family Feud event in the north gym on Friday, Jan. 11, during second hour in the group's final attempt to raise money from students. This was the first year SPUD introduced Family Feud as an event....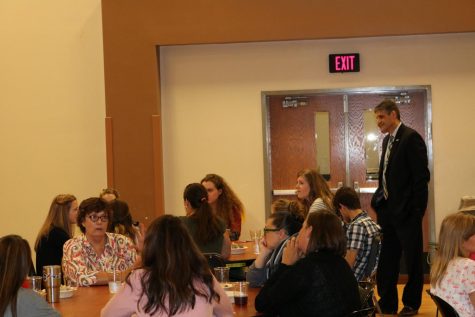 Matthew White, Senior Editor
January 12, 2019 • No Comments
Dr. Migliarino addressed the teachers' staff meeting on Friday, Jan. 11, as the district planned a strategy to get the people to vote on the six-year municipal bond.  The elections is Feb. 12.   Every Friday, teachers...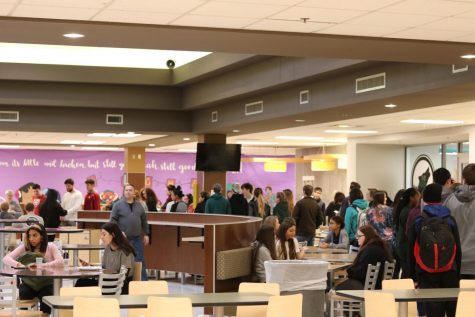 January 11, 2019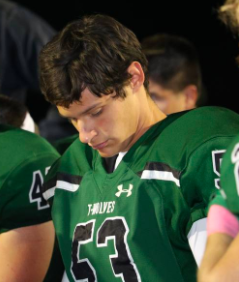 Scott Oglesby, Adviser
October 18, 2018
Fall brings football. And the T-Wolves, with one home game remaining, are in the Fall of the 2018 season. With their playoff hopes dashed by PC North last week, the Timberwolves...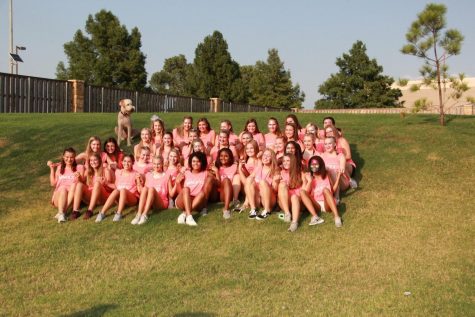 Macie West, Contributor
September 14, 2018
As a freshman, the first day of school terrified me. Looking at the school, it stressed me out just how big it looked and how many classes were in the school. I only knew where one of my classes were,...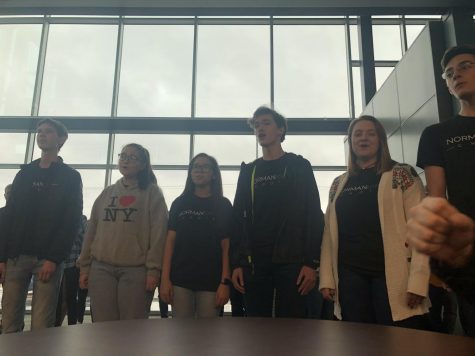 Scott Oglesby, Adviser
December 17, 2018
The choir got together for an impromptu caroling in front of the main office on Thursday, December 13.  They started with Straight No Chaser's comedic version of The 12 Days of Christmas (2008 Version), ...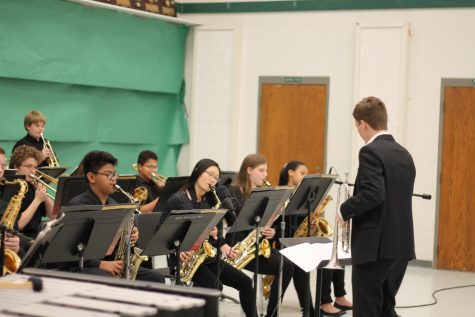 December 14, 2018
December 14, 2018
Matthew: First question, and I always ask this, how are you doing today? Coach Jones: I'm...
Midnight Madness (That Wasn't At Midnight)
November 28, 2018
Norman North celebrated the beginning of basketball season with the annual midnight madness event on...
Friday, January 4

Basketball

Norman North High School 48 - Edmond North 50

Loading ...
Student Section-'nuff said