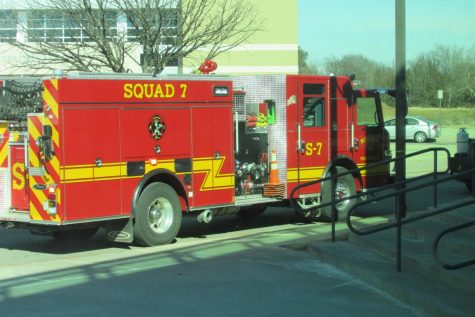 Hope Anderson, Social Media Editor
March 7, 2019 • No Comments
The fire alarm went off several times at Norman North on Tuesday, March 5, due to a burst water pipe, causing a massive evacuation and confusion among students and teachers. At approximately 2:20 PM Tuesday afternoon...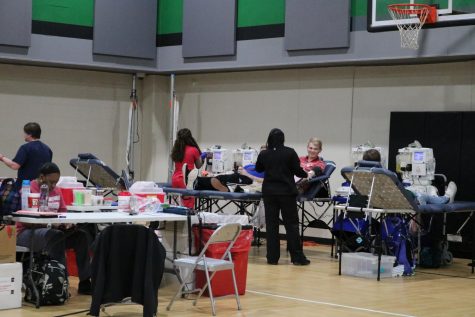 Matthew White, Senior Editor
February 25, 2019 • No Comments
In an attempt to help out the community, Norman North DECA is holding one of its two annual blood drives today in the South Gym Friday, Feb. 22; allow students the opportunity to give back to their community. The DECA...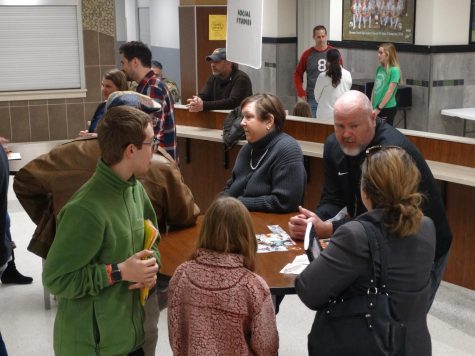 February 21, 2019
Brandy Liu, Contributor
February 7, 2019
One of the biggest celebrations in Asia is Chinese New Year, coming around this year on Tuesday, Feb. 5. Many people across the globe celebrate this day. In fact, a little over 20% of the world's population...
Matthew White, Senior Editor
January 28, 2019
Norman North, as well as other schools around the country, are suffering from a vaping epidemic among their kids, as students indicated through a poll Thursday, that at least a majority of their peers...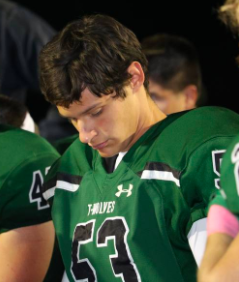 October 18, 2018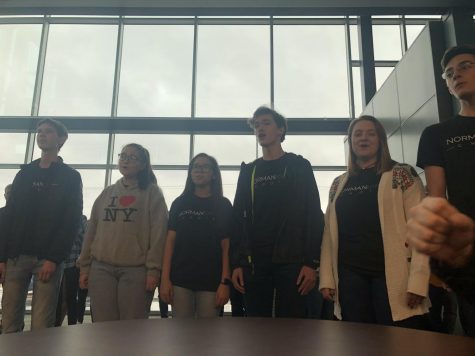 Scott Oglesby, Adviser
December 17, 2018
The choir got together for an impromptu caroling in front of the main office on Thursday, December 13.  They started with Straight No Chaser's comedic version of The 12 Days of Christmas (2008 Version), ...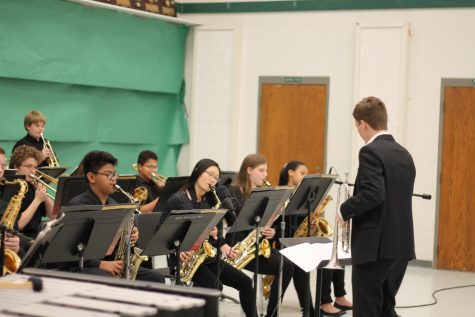 December 14, 2018
March 7, 2019
On Saturday, March 2, the girl's basketball team played against Edmond North at Western Heights High...
Yacking With Corbett (French-Like)
February 27, 2019
On Tuesday. February 26th, we sat down to interview Oklahoma history teacher and tennis coach Mr. Phillip...
Friday, January 4

Basketball

Norman North High School 48 - Edmond North 50

Loading ...
Student Section-'nuff said