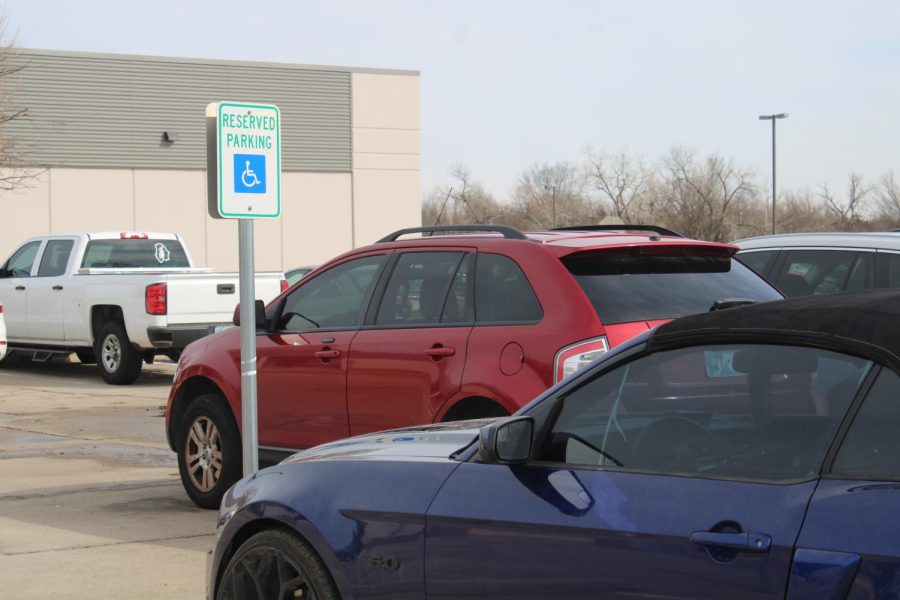 The Norman North staff has turned their attention to the parking situation in the school parking lot. As of February 7th, 2023, students that fail to follow the Norman North parking guidelines will face a potential fine of...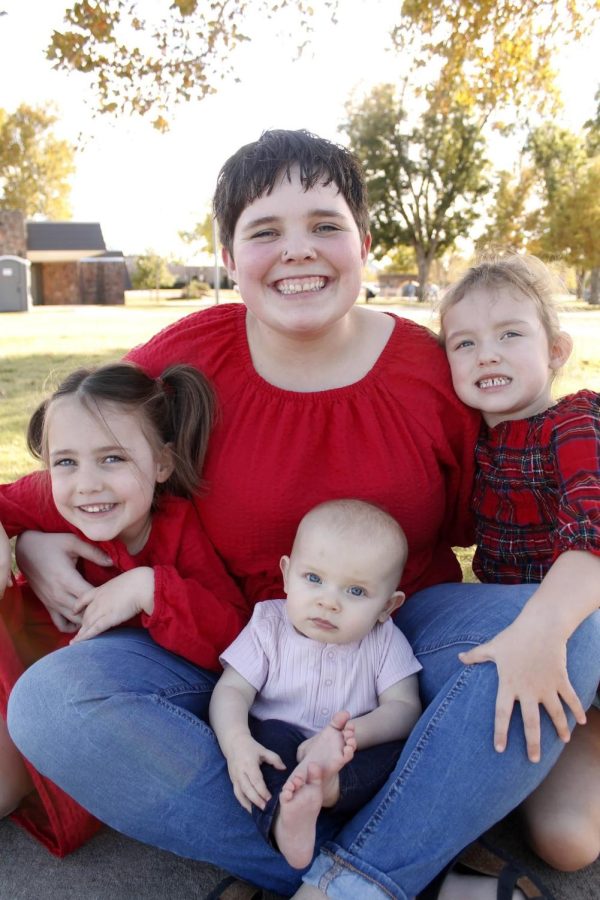 Shelby Carroll, a new addition to this year's Norman North administration, shares her experience at Norman North as a TA and her hopes as an independent teacher. Ms. Carroll...
THIS IS AN OPINION PIECE WRITTEN BY BRANDON JOHNSON AND JACKSON RODGERS The 22-23 school year has brought about many changes to the way our school functions, one of which being the new ID policy. Many...
I am happy to introduce you to Norman North's Environmental Club. All year they have worked hard to make Norman a better and greener place. They have had park cleanups roughly once every two weeks at various locations....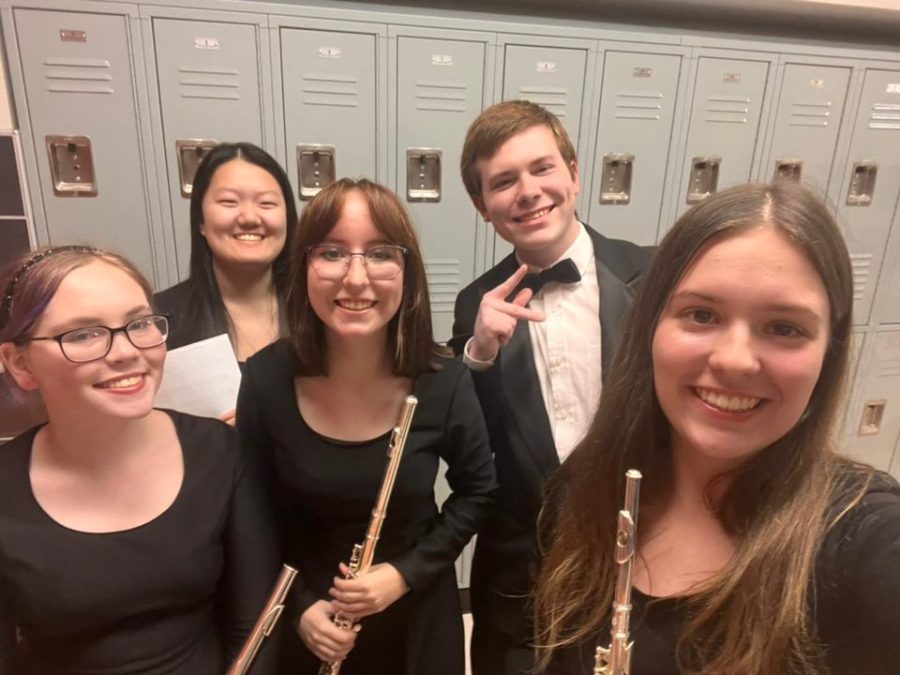 Recently, the Norman North Band competed in the Solo and Ensemble contest for our region. What is Solo and Ensemble contest you might ask? Well,...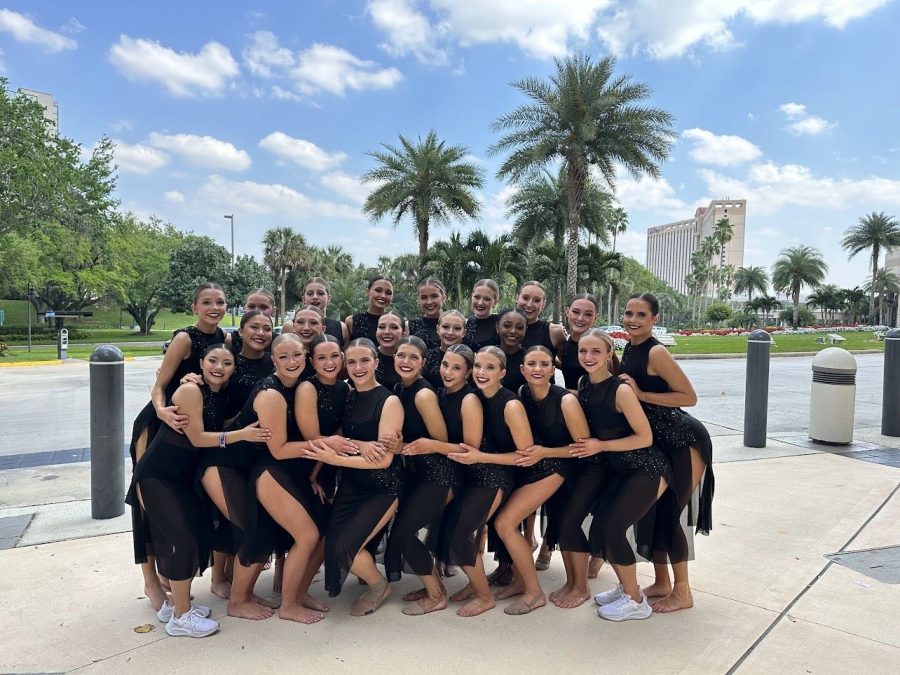 The Norman North Pom team left for Florida the Tuesday before spring break to compete in the NDA nationals. The girls on the JV and Varsity pom teams have spent countless...

Loading ...